Pfizer asks to authorize the vaccine administration to children aged 12-15.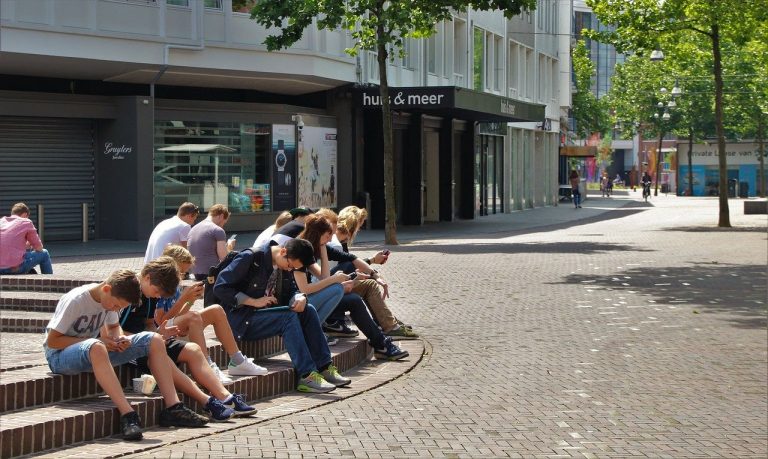 The pharmaceutical company Pfizer asked to authorize the vaccine administration to the age group 12-15 in the UK. Pfizer/BioNTech produces one of the most effective vaccines against Covid-19: it also works against variants.
Pfizer: vaccine for 12-15 years old kids
The Pfizer company has requested the extension to children of the above age group by submitting the relevant data to the MHRA (Regulatory Agency for Medicines and Health Products). In this way, the vaccine could also safeguard and protect children.
Until now only adults and children over the age of 16 could receive the jabs.
Obviously, before proceeding with this request, experiments were carried out on subjects between the ages of 12 and 15. They tolerate the 100% vaccine, which is also completely effective on them. This request comes just the day after the United States decided to authorize doses for 12-year-olds. After the announcement, schools, clinics and parents themselves rushed to bring the children to the hubs to receive vaccination. In this way, children will be able to return to the schools in greater safety.
The aim of the United Kingdom is to ensure that all those over 18 have received their dose by the end of July. If the government approved the request to vaccinate from 12 years, then there would be a further improvement in the situation. So, almost certainly, the infections would decrease and would freeze inside the schools, after June 21, the date of the revocation of the block.