A 30-year-old rabbi was attacked near the synagogue by two teenagers.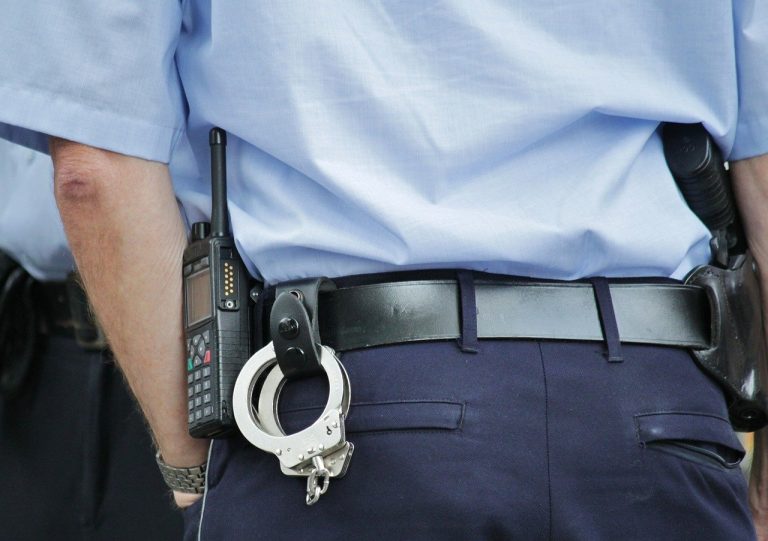 Yesterday, Sunday, May 16, a rabbi was attacked near a synagogue in Essex. He is currently in hospital, where where the doctors are treating him. The incident occurred at Limes Avenue in Chigwell after 1:15 p.m.
A rabbi was attacked
The man, Rafi Goodwin, would have suffered a racial attack. For this reason, then the police intervened arriving on the spot. According to some rumors, the violent act was carried out by two teenagers. They, in fact, would join the rabbi who was inside his car.
After they attacked him verbally, they would begin to damage the vehicle. At this point the man, only 30 years old, would get out of the car but the boys would react immediately by wounding him with an object. The two attackers also stole the rabbi's phone and fled on foot. They should be between the ages of 15 and 18 and ethnic Asian.
Detectives are progressing their investigation following reports of a religiously-aggravated assault in #Chigwell earlier today, Sunday 16 May.

It occurred on Limes Avenue shortly after 1.15pm and has left a man in his 30s needing hospital treatment. (1/2) pic.twitter.com/xWSh8zhK0Q

— Essex Police (@EssexPoliceUK) May 16, 2021

The police said they were working uninterruptedly to find the two boys and to avoid generating concern in the community. However, they believe that this attack has nothing to do with the Middle East issues and the tensions in Israel and Palestine.
READ MORE: