Italy has confirmed it's first six cases of Coronavirus, the virus that can cause a variety of illnesses from the common cold to more severe diseases.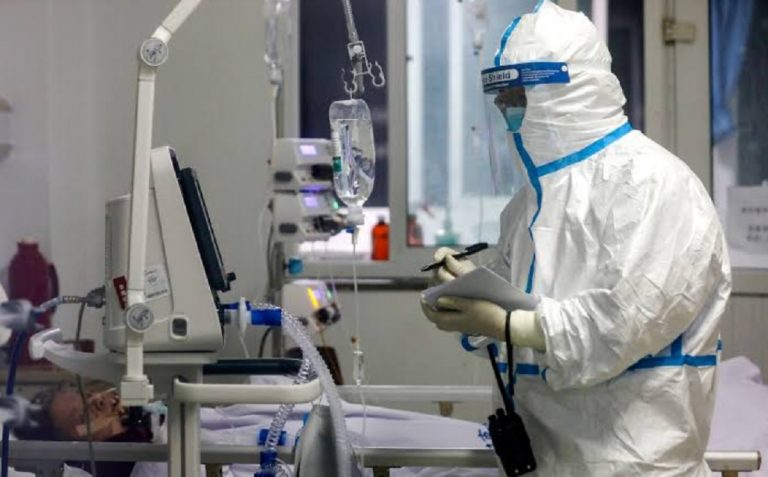 Italy has confirmed 6 new cases of Coronavirus (COVID 19), the new disease that has been spreading through various countries around the world. Among these 6 cases, the most striking involves a 38-year-old man who has been hospitalised, in critical condition, in the last few days.
First 6 Coronavirus cases confirmed in Italy
"6 positive Coronavirus cases have been confirmed": these were Welfare Assessor Giulio Gallera's words during his press conference. The hospitalized man remains in the Intensive Care Unit of Codogno Hospital, in Northern Italy, waiting for a transfer to a hospital in Milan, where his pregnant wife was interned as she also tested positive for Coronavirus.
Furthermore, another man, who has just returned from China and was having dinner with the 38-year-old hospitalized man in early February, was put in isolation to carry out the required tests. The team at Sacco Hospital, including anesthesiologists and infectious disease experts, went to support and help the Codogno team as the man was in an unstable condition.
Precautions taken by the region
Another two people, living in Castiglione D'Adda, another province in Northern Italy, tested positive for Coronavirus. Currently, they are in isolation and the inhabitants of the area have been invited to stay in their homes and avoid unnecessary social contact, as a general precaution.
Around a hundred people have had contact with the infected victims and, for this reason, they have been placed under observation to prevent the contagion from continuing to spread. "Knowing who started the infection is not possible yet: we are not sure" the Italian assessor added. On the other hand, Gallera confirmed that the scale of this phenomenon is still being analyzed and isolating the entire population is not required. "If this situation becomes more difficult, the Ministry of Health will have to decide how to operate" the assessor said.