American President Donald Trump has tested positive for Covid: with him also his wife Melania.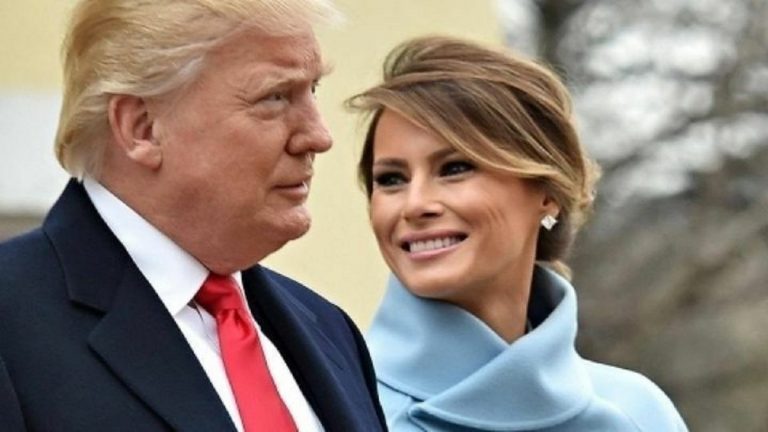 Donald Trump is positive for Covid as well as the First Lady Melania: the news came after that of the positivity of one of his collaborators. The two will remain in quarantine until they are negative.
Covid, Donald and Melania Trump test positive
He announced it himself on his Twitter account. He initially explained that he had been swabbed with his partner because his collaborator Hope Hick had tested positive. She has worked for the tycoon since the 2016 presidential campaign. After Trump's victory, she joined the team of closest collaborators of the White House chief and became director of communications.
Tonight, @FLOTUS and I tested positive for COVID-19. We will begin our quarantine and recovery process immediately. We will get through this TOGETHER!

— Donald J. Trump (@realDonaldTrump) October 2, 2020
In March 2018, she resigned after the Russiagate investigation, but in February 2020, she returned to her role as a consultant. All this a month after the presidential elections to be held on 3 November, which will prevent him from holding rallies and television debates in attendance until he has received a negative buffer. Only a day earlier, live confrontation was held with Democratic opponent Joe Biden.