Some countries registered higher numbers rather than others: US, India and Brazil are among the worst-affected.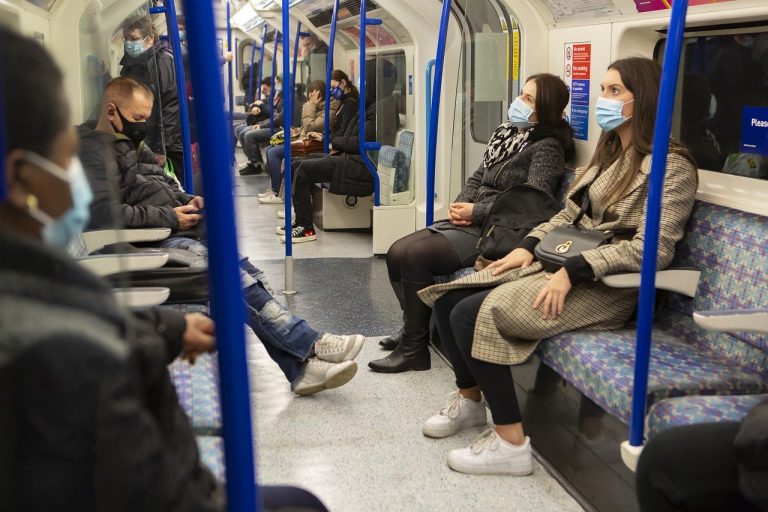 After England registered 618,700 new covid cases only last week, the number of infections worldwide has officially passed 50 million, according to the Johns Hopkins University.
Covid, cases worldwide reach 50 million
While England and many other countries in Europe are coping with a second lockdown, a number of 50,052,204 covid infections has been registered globally by the Johns Hopkins University tracker, also showing that some nations rather than others registered a higher number of cases. The US reported the highest number with 9,879,323, then India 8,507,754 and Brazil reported 5,653,561. After Brazil, there is Russia with a total of 1,760,420 and France with 1,709,773. The huge number of infections worldwide represent a worrying factor that adds up to the rapid surge in cases taking place globally. A Reuters tally showed how October was the worst month so far of the total pandemic. The worst sign of this second wave of coronavirus is its rapidity, in fact, while it took 32 days to get from 30 million cases to 40 million, it only took 21 to get from 40 to 50 million.
The United States saw a massive surge with more than 100,000 new cases in just 4 days and keeps on getting worst numbers. Coronavirus cases in Europe also got worst in this second wave of the pandemic, reporting around 1 million cases every 3 days. Because of the worrying rapidity in which the virus is spreading, countries in Europe have been imposing a second lockdown. In the meantime, the global death toll reaches 1,250,000.
READ MORE: