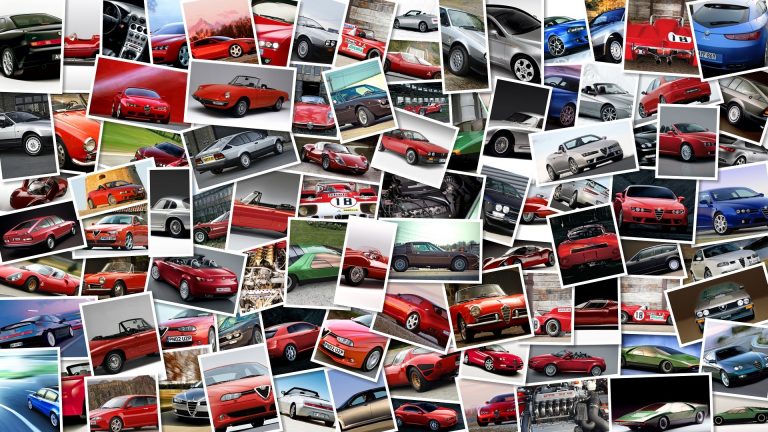 MotoGP World Champion Casey Stoner has been targeted by anti-tobacco groups "Action on Smoking and Health", "Smarter than Smoking" and "Young People and Tobacco".
They have written to Stoner and Ducati calling to end the sponsorship deal with tobacco giant Philip Morris.
They groups have dubbed Stoner as the "Marlboro Man".
Stoner has responded by saying he understands their views, but he has also said: "At the same time I firmly believe that every adult human being should retain the right to make his or her own decisions in life, whether correct or not".