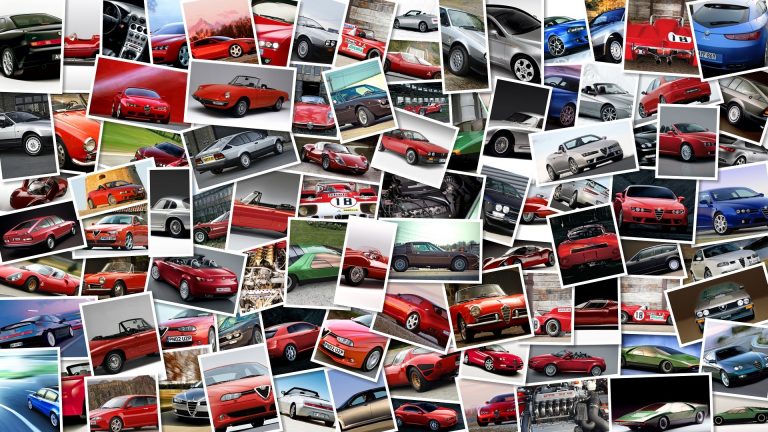 Ducati Xerox's Michel Fabrizio took his first ever pole position for tomorrow's two World Superbike races at Imola.
Fabrizio snatched the pole position from Ben Spies on his final lap and in the dying seconds of the session, with a 1.
47.
735 just 0.
043s ahead of the Yamaha rider.
Ten Kate Honda's Jonathan Rea will start from third position tomrrow ahead of Noriyuki Haga who completes the first row.
Jakub Smrz leads row two, leaving Aprilia's Max Biaggi behind by half a second.
Shane Byrne took seventh and an amazing Marco Simoncelli was eighth.
The Italian rider taking part in his first ever Superpole.
Troy Corser was 9th barely beating out Leon Haslam, who closed the top ten.
Michel Fabrizio: "I'm really happy, I wanted this Superpole at all costs, and it's even more satisfying to get it at home.
Maybe I should only do the Italian championship as I got my first win at Monza and my first pole here! In any case tomorrow it'll be a great battle between us young guys, because our race pace is pretty similar, so I feel sure we'll have some fun tomorrow.
"Ben Spies: "It was a good session for us but I kind of blew it in the last section, making a big mistake and that cost us, but I'm on the front row which is where we need to be.
All the top guys are on the front row, which is how it should be, none of us will be hanging around so let's hope we have some fun tomorrow.
"Jonathan Rea: "The pace there in the afternoon was fast and we just missed out a little.
In the last session and the last qualifier made a big mistake and didn't quite resurrect that so there wasn't enough time left.
Anyway we've got a good race set-up tomorrow, I'm really happy, the guys have done a marvelous job, we've got so many new things to try and every week the package is getting better and better.
"SuperPole Results:1 Fabrizio M.
(ITA) Ducati 1098R 1′47.
7352 Spies B.
(USA) Yamaha YZF R1 1′47.
7783 Rea J.
(GBR) Honda CBR1000RR 1′47.
8344 Haga N.
(JPN) Ducati 1098R 1′47.
8855 Smrz J.
(CZE) Ducati 1098R 1′48.
1566 Biaggi M.
(ITA) Aprilia RSV4 Factory 1′48.
6657 Byrne S.
(GBR) Ducati 1098R 1′49.
0928 Simoncelli M.
(ITA) Aprilia RSV4 Factory 1′49.
3389 Corser T.
(AUS) BMW S1000 RR 1′48.
97110 Haslam L.
(GBR) Honda CBR1000RR 1′48.
99211 Lanzi L.
(ITA) Ducati 1098R 1′49.
06012 Nieto F.
(ESP) Ducati 1098R 1′49.
10513 Checa C.
(ESP) Honda CBR1000RR 1′49.
16814 Kiyonari R.
(JPN) Honda CBR1000RR 1′49.
34015 Lagrive M.
(FRA) Honda CBR1000RR 1′49.
64116 Sykes T.
(GBR) Yamaha YZF R1 1′49.
68117 Kagayama Y.
(JPN) Suzuki GSX-R 1000 K9 1′49.
90618 Parkes B.
(AUS) Kawasaki ZX 10R 1′50.
01219 Xaus R.
(ESP) BMW S1000 RR 1′50.
15220 Muggeridge K.
(AUS) Suzuki GSX-R 1000 K9 1′50.
41421 Tamada M.
(JPN) Kawasaki ZX 10R 1′50.
90822 Baiocco M.
(ITA) Ducati 1098R 1′50.
92923 Scassa L.
(ITA) Kawasaki ZX 10R 1′51.
25624 Conforti L.
(ITA) Ducati 1098R 1′51.
55125 Checa D.
(ESP) Yamaha YZF R1 1′52.
47726 Salom D.
(ESP) Kawasaki ZX 10R 1′52.
56727 Iannuzzo V.
(ITA) Honda CBR1000RR 1′52.
821