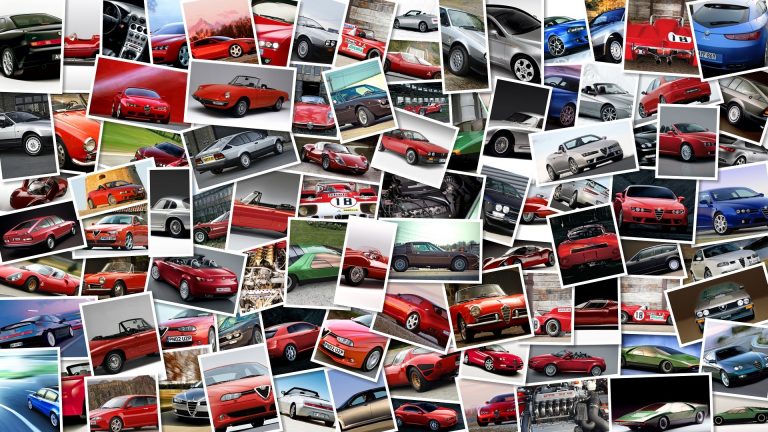 Mike Werner over at Bikes in the Fast Lane has an interesting post on one French motorcycle rider's compaign (check out the above video) against guardrails that are more like guillotines than safety features on roads and highways in France.
Unfortunately France isn't the only country in Europe that has problems with these dangerous type of guardrails, Spain and Italy are in the exact same boat.
Placing the guardrail killer symbol (Dani Pedrosa carried the guardrail asesinos flag back in 2008 when he won the Catalunya GP) on motorcycle blogs and forums followed with up with complaints and some very low profile requests by motorcycle action groups asking governments to replace them and install safer types have been met with the usual litany "we don't have the money.
" Apparently the death or maiming of tax paying motorcyclists is irrelevant and sadly probably cheaper than changing and fixing thousands of miles of guardrails.