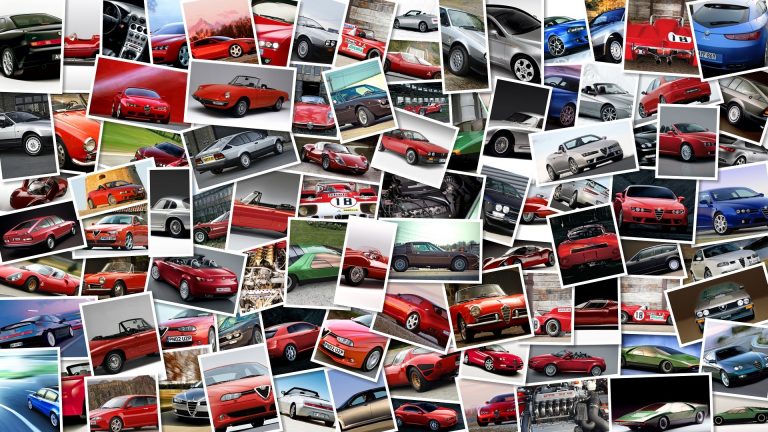 From the beginning of 2013 Kia will market a new medium-size MPV and to confirm this there are these spy shots which have been taken during a test carried on the vehicle on snowy ground.
The Kia Cee'd based MPV 3 will be mounting the same engines of the Kia Cee'd – 1.
6 and 2.
0 l petrol as well as 1.
7 and 2.
0 diesel – its passenger compartment will accomodate either 5 or 7 people and it's style will be more conventional than Hyundai's people carrier.
Kia MPV 3 can't be traced back to any prototype unlike the Hyundai ix30 – which has been developed around the HED-5 iMode Concept displayed at the 2008 Geneva Motor Show – and its most likely competitors will be the Ford C-Max, the Mazda5 and the Volkswagen Touran.