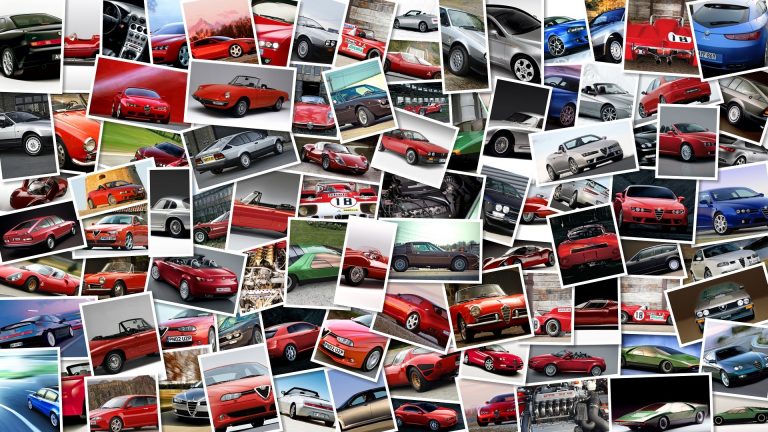 New from Italy indicates that the two big Italian manufacturers of Ducati and Piaggio could merge.
Ducati needs no introduction, while Piaggio is the parent company of Vespa and Moto Guzzi, as well as it manufacturing scooters under its own name.
The news of a possible merger comes just a week after rumours of a Piaggio sale; rumours that were subsequently denied by Piaggio, although the frequency of them now would suggest some substance.
A Ducati–Piaggio merger would create a large Italian motorcycling consortium, of sorts, and could see some serious competition for the Japanese on many fronts – from scooters to superbikes.
We wait further news!