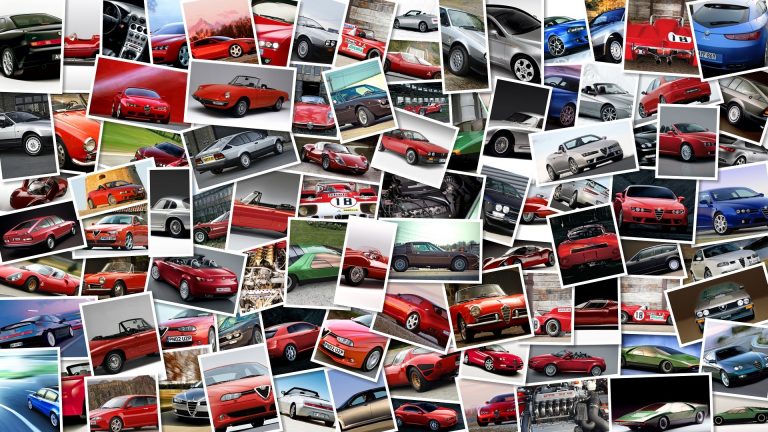 Cars versus motorcycles test have become a classic video staple.
This time British website Autocar pits a 2013 Audi R8 V10 against the Ducati Diavel Carbon in a drag race from 0-150-0 miles (241km/h) per hour.
Now that Ducati is owned by Audi, it seems that car mags enjoy these type of tests as we've already seen the Audi TT vs 1199 Panigale.
So how does the German supercar stand up against the powerful Italian made cruiser? Check out the video to find out who wins the shootout.