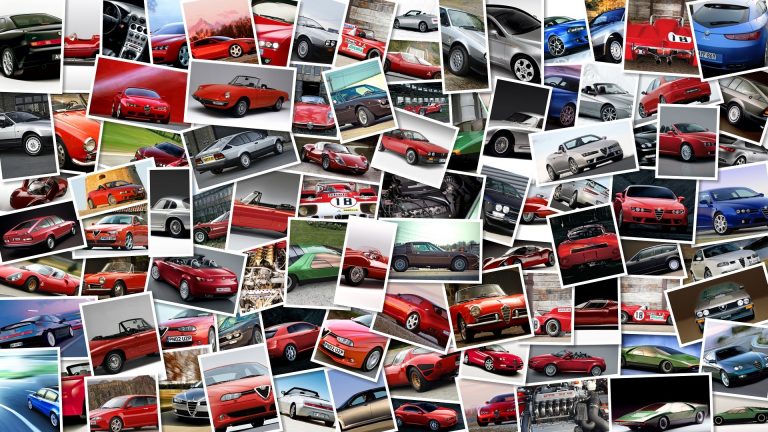 The much-hyped Jaguar XFR-S is definitely one of the stars at the ongoing 2012 Los Angeles Auto Show.
The new Jag will be produced in just 100 units and will be equipped with the same 5.
0-liter supercharged V8 powering the awesome Jaguar XKR-S.
This aluminum engine ensures good performance thanks to its advanced technology, including the spray-guided direct injection (SGDI) and the dual independent variable camshaft timing (DIVCT).
The lightweight cast aluminum block is stiffened with cast iron liners and cross-bolted bearing caps, while the four valves cylinder heads are made from recycled aluminum, and at the center they have the twin-vortex Roots-type compressor, powered by two intercoolers.
These two have their own water cooling system to reduce the temperature of the pressurized air and optimize power and efficiency.
The vigorous engine is combined with a ZF eight-speed automatic transmission with QuickShift function.
With an output of 550 horsepower and a maximum torque of 680 Nm, this sporty sedan from the British carmaker can burn the 0-100 km/h (62mph) sprint time in just 4.
6 seconds, reaching a self imposed top speed of 300 km/h (186 mph).