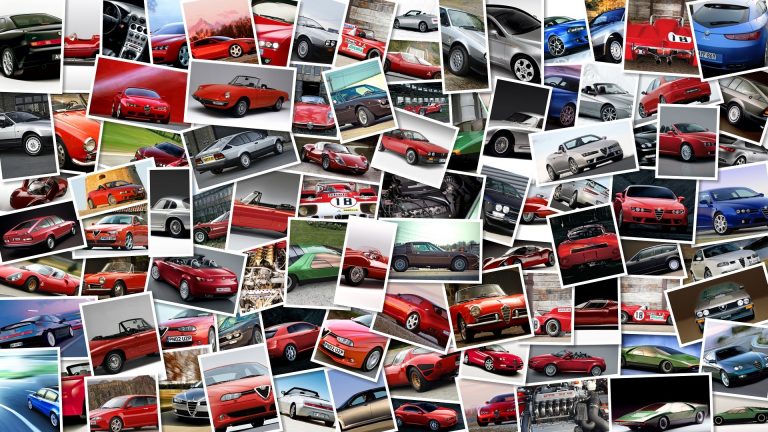 After the teasers emerged in the past few days, Kia has released the first shots of the new Forte, C-segment saloon scheduled to debut during the 2012 Los Angeles Auto Show (30th November – 9th December 2012) and designed to occupy the same segment of the "European" cee 'd.
This new compact-saloon – more details will be published in the next few days – will be introduced on the market from autumn 2012 with the name K3 in Korea and Forte / Cerato in the rest of the countries where it will be marketed, excluding Europe, where the car is not expected.
Kia has revealed that the Forte will be longer, wider and lower than the outgoing generation, and will have a longer wheelbase.
It will be offered in two body-style versions: estate and coupe.