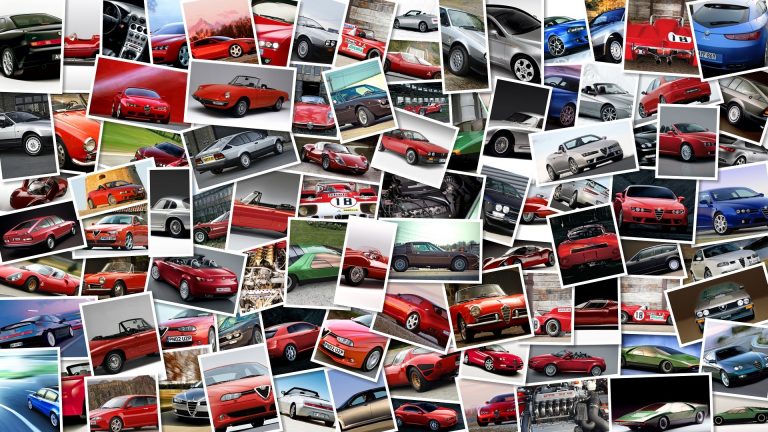 The 1969 Dodge Charger Daytona 500 is celebrated by a special series based on the modern day Charger, made in just 2500 copies and equipped with the 5.
7-liter HEMI V8 unit delivering 370 hp and 395 Nm, the same one powering the Charger R/T.
This model will be available in Bright White, Billet Silver, Pitch Black and Daytona Blue, and will come with a stiffer set up, a set of 20-inch alloy wheels, a dedicated front grille and a bold rear wing.
Black longitudinal stripes and logos complete the styling of the model.
At the 2012 Los Angeles Auto Show there is also the Charger Blacktop, an 'all-black' trim that will be made available for the Avenger and the Challenger as well.
Each car is equipped with specifically dedicated alloy wheels, front grille, background of the headlights, rear spoiler and interior details.
At the Dodge/STR stall in L.
A.
there is also the Dodge Dart 'Cabron Fire', the only one of its kind, which was made ​​for the 2012 SEMA in Vegas in order to enhance the contrast between the gray of the bodywork and its many carbon fiber elements.
Mopar engineers have created some specific components for this model to make it even more aggressive, such as the rear spoiler and the diffuser with integrated tailpipes.
Needless to say, the stunning SRT Viper could not miss out on the Californian event: the carmaker has recently revealed the price of its new 'beast', which is now available to the general public: the standard Viper will be offered at $ 97,395, while the better equipped Viper GTS will be on sale at $ 120,395.