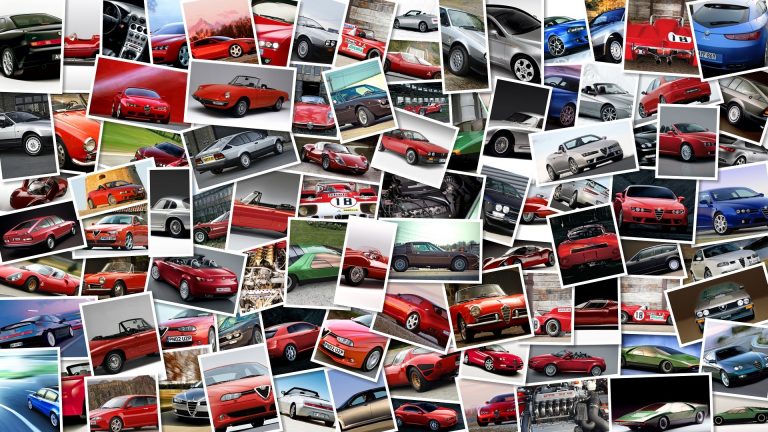 Another cool car that British manufacturer Jaguar brought at the 2012 Los Angeles Motor Show – besides the stunning XFR-S – is the F-Type, the new two-seater that was presented for the first time to the public during the last Paris Motor Show.
For the occasion, the model has been dressed up with a special Firesand livery sported in L.
A.
by the S V6 variant.
Please note that the car is available in three different versions, with outputs ranging from the 340 hp of the Jaguar F-Type V6 up to the 495 hp of the Jaguar F-Type V8, with the S V6 credited with an output of 380 horsepower.
This British piece of art measures 4.
47 mters in length, 1.
92 in width and 1.
29 in height, and in the comparison with the Jaguar XKR-S its frame has 10% more torsional stiffness, whereas lateral stiffness went up by no less than 30%.
The double-wishbone suspensions are entirely in aluminum, allowing a substantial weight reduction and a better grip, which is obviously beneficial in terms of stability, handling and safety.
Besides the mandatory traction and stability controls, both 'S' models are also equipped with a launch control system as part of the standard equipment.
With the F-Type, the Jaguar guys wanted to develop an extremely sporty car that is also fully operational for every day driving, but if you select the proper 'Sport' mode, you will see the throttle response getting sharper, the steering becoming stiffer and the transmission shifting the gears in the blink of an eye, while the ESP would re-calibrate itself to allow maximum fun (though it would step back in if you overdo it with the gas).