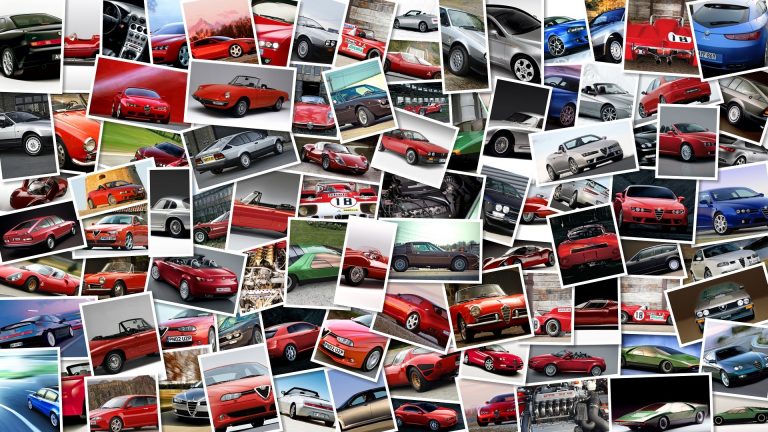 Ford is at the 2012 Los Angeles Auto Show to introduce – among other things – the Fiesta ST, powered by a turbocharged 1.
6-liter EcoBoost unit delivering something like 200 hp.
The new Ford Fiesta ST turned out to be very similar to concept car of the same name we had seen a while ago, and is offered with the same specifications in both North America and Europe, in accord to the global policy that eventually led to the arrival of the model in the United States.
In this version, the 1.
6 EcoBoost engine develops 200 hp and 290 Nm of peak torque, which means +20 hp and +50 Nm over the claimed output of the concept version.
Perfomance figures have not been revealed, but they should be better than those boasted by the concept: 0-100 km/h (62mph) in 7 seconds and 220 km/h (136 mph) of top speed.
The design will instead remain the same.
EcoBoost engines will also be used for the traditional Fiesta, which overseas is available in both hatchback and sedan configurations.
For these cars there will be a more compact 1.
0-liter three-cylinder EcoBoost unit developing 125 hp, which will provide for better performance and mileage than the outgoing 1.
6 naturally aspirated engine it is bound to replace: Ford says that the mileage will increase by 20%, whereas emissions will fall by 15%.
This will also allow the engine to overcome the limit of the 40 miles per gallon (equivalent to our 17 km/l), a sort of psychological barrier beyond which a car in North America is considered to be pretty frugal.
Check it out in our gallery as well as the other models brought to L.
A.
by the Blue Oval.