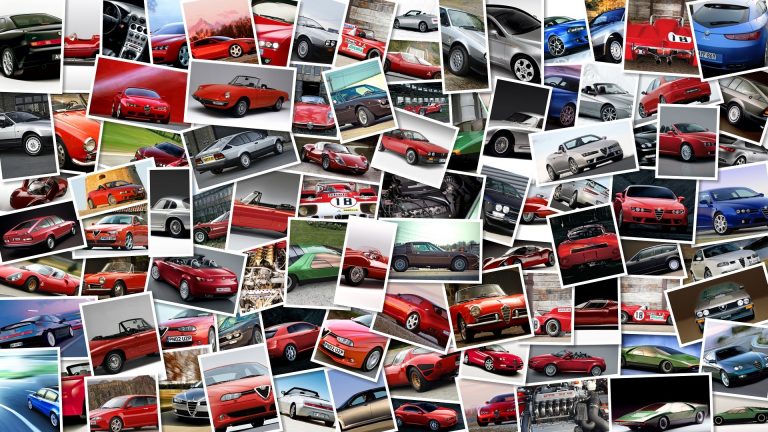 The new Porsche Cayman and Cayman S have just been unveiled at the 2012 Los Angeles Auto Show and will fo on sale from March 2 next year at a price that will certainly be higher than 51,900 € required to get ahold of the 'basic' version of the Boxster.
The new pair of models from the Zuffenhausen-based manufacturer are obviously based on the aforementioned Boxster, and will therefore be powered by the same six-cylinder boxer engines, meaning the 2.
7-liter producing 275 hp and the 3.
4-liters delivering 325 hp.
The Cayman accelerates from 0 to 100 km/h (62 mph) in just 5.
4 seconds, reaching a top speed of 266 km/h (165 mph).
Average fuel consumption is rated at 8.
2 liters per 100 km, a value that can go down to 7.
7 liters per 100 kilometers for the dual-clutch PDK automatic transmission equipped variants.
The Cayman S instead covers the 0-100 km/h in 4.
7 seconds, hitting the maximum speed at 283 km/h (175 mph).
Average fuel consumption for the 'S' is 8.
0-8.
8 liters per 100 kilometers.
The Keyless Entry & Drive system, the Adaptive Cruise Control system and the high-quality audio system by Burmester will also be available as optional extras.