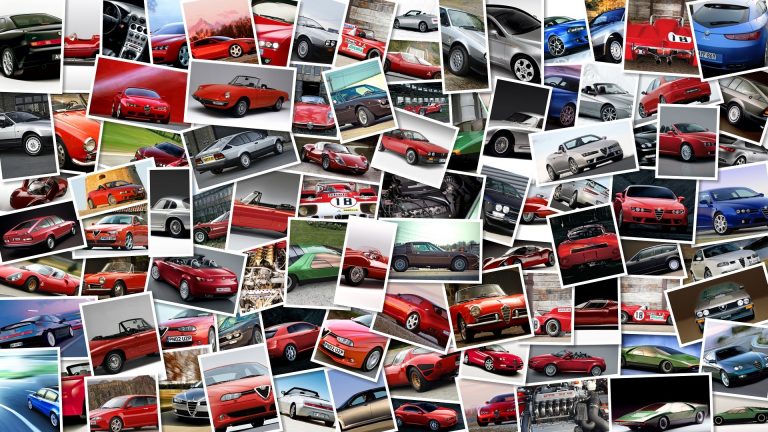 Honda is at the 2012 Los Angeles Auto Show with a few new models, including the brand new Honda Civic.
This historic moniker has been around in the US for something like 40 years, and its new incarnation boasts a significant renewal of the design (both inside and outside) which makes it look way sportier than the version it is about to replace.
The chassis has been modified with the ACE II structure, that improves safety, stability and comfort.
On board technology includes blueetooth HandsFreeLink, rear view camera, Pandora Interface, SMS and controls at the steering wheel.
In addition to the Honda Civic, the Japanese manufacturer also introduced the Honda Accord Hybrid and Plug-in Hybrid, the Honda Crosstour and Honda CR-Z 2013.
The Accord Plug-In Hybrid boasts an average fuel consumption of 2 liters per 100 km and can travel for about 20 km on electric power alone.
The Honda Accord Hybrid, unlike her Plug-In sister, shares much of the design with the classic-looking saloon version.
The new Honda Crosstour comes with several innovations to both its four-cylinder engines and V6s, including the addition of the efficient Earth Dreams V6.
Exterior and interior design of the car have been upgraded, and it will be one of the first models of the brand to offer a key-less Smart Entry system.
Lane-Watch and rear camera are also part of the package.
The new Honda CR-Z is the hybrid sports coupe of the Japanese manufacturer, and is now more powerful and more efficient than the previous version.
The lithium-ion battery is completely new, while the Plus SportSystem optimizes the power delivery (for example it can recall a special 'boost' from the electric motor).
The front fascia and rear diffuser has been redesigned, just like the interior.
The standard equipment of this car includes automatic climate control, cruise control, Bluetooth HandsFreeLink and rear camera.