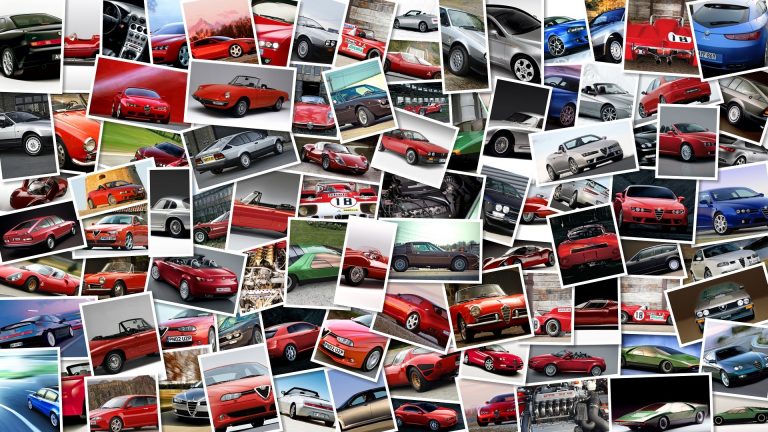 The MINI Paceman will eventually be marketed in North America as well, and that makes it one of the most sought-after models on display at the MINI stall of the 2012 Los Angeles Auto Show, together with all the latest additions to the John Cooper Works family.
Speaking of which, the new Mini John Cooper Works GP – 500 units of which will cross the pond next year and put on sale at $ 39,950 – is arguably the most interesting one, powered by a 1.
6-litre turbocharged engine delivering 218 hp and 260 Nm of peak torque (280 Nm with the overboost function) and equipped with premium technical and aesthetic packages.
Another pretty interesting car showcased in California is the Countryman John Cooper Works, which is also equipped with the 218 hp 1.
6 turbo engine and will be priced at $ 35,550.
However, the most eagerly awaited model was obviously the Paceman: in the United States it will be marketed in the Cooper and Cooper S versions only, with the the latter that will come in a four-wheel drive configuration.
Both variants will come with a six-speed manual gearbox, though an automatic option will also be made available as an extra.
The MINI Cooper Paceman is equipped with a naturally aspirated 1.
6-liter engine producing 122 hp and 160 Nm, enough to cover the 0-100 km/h (62 mph) sprint time in 10.
4 seconds and reach a top speed of 192 km/h (120 mph).
The MINI Cooper S Paceman instead mounts a turbocharged 1.
6 turbo unit credited with an output of 184 hp and 240 Nm: it will get from standstill to 100 km/h in 7.
5 seconds, with a top speed of 217 km/h (135 mph).