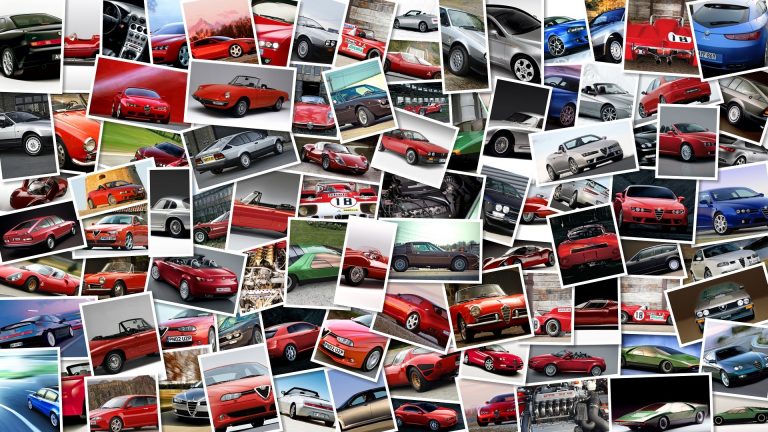 Ford and technology partner Schaeffler (a German-based automotive component manufacturer and supplier) introduce the Ford Fiesta eWheelDrive, a new research vehicle that could lead to improvements in urban mobility and parking by making possible smaller and more agile cars.
The model also uses a peculiar eWheelDrive steering system that could enable vehicles to move sideways into parking spaces, a potential breakthrough as cities become more populated and congested.
In place of a conventional engine, the model is equipped with a pair electric motors, one for each of the rear 16-inch wheels, allowing it to exploit plenty of free space under the bonnet (a place that in traditional cars is occupied by engine and transmission and, in electric cars, by a central motor).
These 360-420 V in-wheel motors weigh 53 kg each and provide for a maximum power of 110 hp – that is 40 kW each – though the most important figure is about the peak torque, rated at an impressive 700 Nm.
Pim van der Jagt, Ford's director of Research and Advanced Engineering in Europe, commented:"This is an exciting project to work on with Schaeffler because it potentially opens new options for the development of zero emission vehicles with very efficient packaging and exceptional manoeuvrability.
Looking forward, we have the opportunity to scope out the vehicle's capabilities and how we might overcome some of the challenges presented by implementing the technology.
"