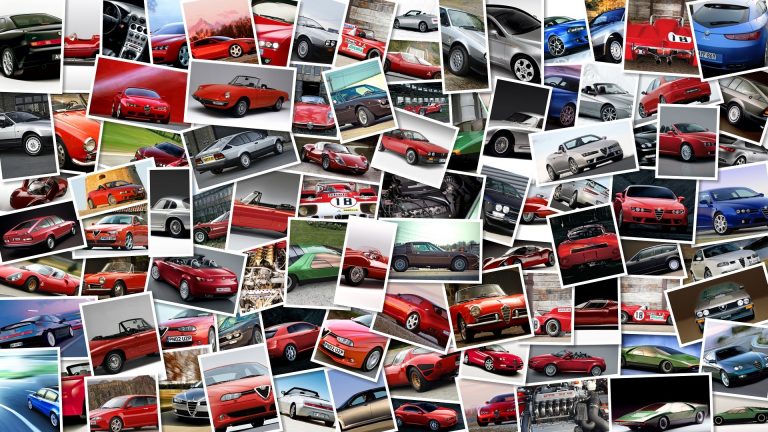 The Volkswagen Golf R Cabriolet has been spotted again on the road, but this time around our photographers caught it stripped of any sort of camouflage.
thereby the pictured model should be very, very similar to the final production version.
The bumpers -which got previously replaced with those of the GTI variant – can now be admired in their definitive shape, and we can see that this car also sports the 'R' badge at both front and rear ends.
The front bumper integrates some quite distinctive LED daytime running lights, while at the back we find a new spoiler that surely adds up to the sporty aesthetics of the car.
The Volkswagen Golf R Cabrio will mount the same engine of the hatchback: a powerful 2.
0-liter TFSI turbo with direct injection producing 270 hp.
The new Golf R Convertible is expected to come again in a four wheel drive configuration, which is can transfer the power of its engine to the ground without any loss of grip.
In these spy images of the Volkswagen Golf R Convertible we can also notice the generous rims trying to conceal some significantly bigger brakes, but the overall structure of the car has been revised too in order to keep up with the output of its impressive four-cylinder unit.
Last but not least, we cannot deny that those two rounded mufflers surely enhance the look of the rear-end of the model.