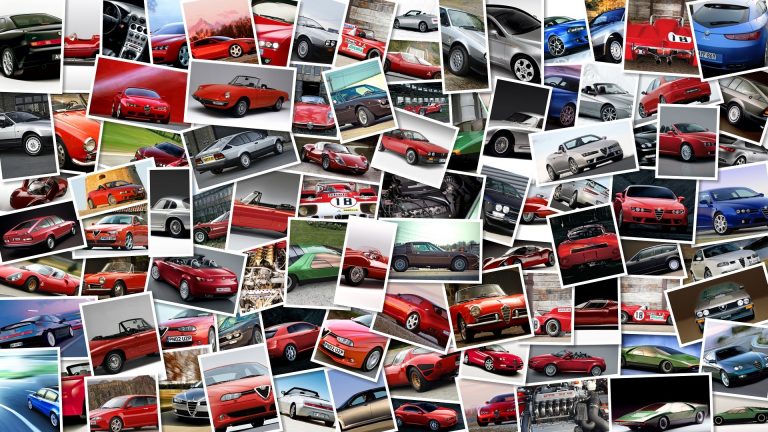 During last weekend's Laguna Seca GP, Brembo released this very interesting video regarding their braking systems in MotoGP.
The video in 3D indicates in detail, the level of technology that goes into their braking system and how it works on the best machines in the world, MotoGP racing bikes.
According to Brembo, 21 of the 24 riders in MotoGP use their braking systems, and LCR Honda is currently experimenting with Italian manufacturer for their front brakes in order to give Stefan Bradl an improvement on the front feeling of his RC213V, while keeping Nissin for their rear braking system.
Bradl started using the hybrid system during the Assen GP and he scored his first ever pole position and first ever podium in MotoGP at Laguna Seca.
Can we say it's the merit of the new front end feeling that is provided by the Brembo brakes? Who knows, but Bradl did lead the Sachsenring and the Laguna Seca GP races for several laps before he was overtaken by Marc Marquez.