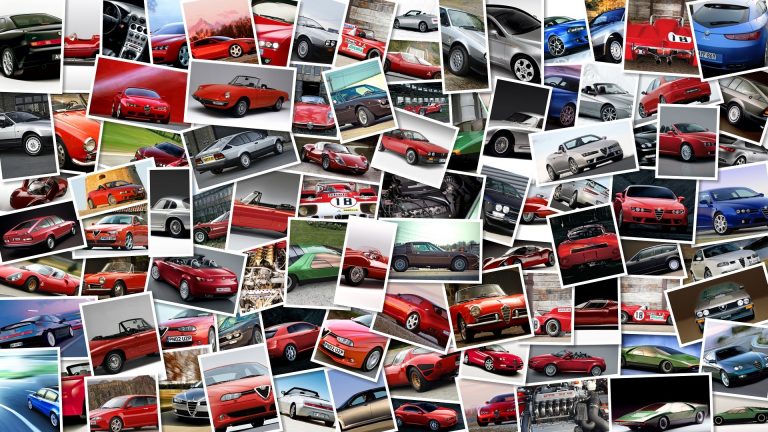 Mini will introduce in 2012 a Roadster range equipped with its classic engine line-up: 122, 184 and 211 hp petrol and 143 hp diesel.
The Mini Roadster will maintain the Coupe aesthetics with the obvious exception of the hard top, a change that required a different windscreen design: it is now 13° steeper and 3 cm shorter then the one of the Convertible version.
The cabin can host 2 people only and the trunk boasts a capacity of 240 litres.
The whole Roadster line uses a manual folding soft top, stainless steel roll-over bars and a rear spoiler that extends automatically at 80 km/h.
The engine range is made of four units, three of which are based on the same naturally aspirated 1.
6.
The entry level version delivers 122 hp and 160 Nm of maximum torque, pushing the Mini Roadster from 0 to 100 km/h in 9.
2 seconds.
The average fuel consumption of this unit is 5.
7 litres/100 km, while CO2 emission is 133 g/km.
The Mini Cooper S Roadster instead has an output of 184 hp and 240 Nm, goes from 0 to 100 km/h in 7 seconds flat and boasts 227 km/h of top speed.
This engine configuration uses 6 litres of petrol every 100 km, and has a CO2 emission level of 139 g/km.
The Mini John Cooper Works Roadster uses the most powerful version of the engine, the 1.
6 TwinPower Turbo delivering 211 hp and 260 Nm of peak torque.
This unit provides the Mini with a 0-100 km/h sprint time of 6.
5 seconds and 237 km/h of top speed.
Average fuel consumption for this one is 7.
3 l/100km while CO2 emission is 169 g/km.
The Mini Cooper SD Roadster is powered by a 2.
0 diesel engine delivering 143 hp and 305 Nm of maximum torque that pushes the car from 0 to 100 km/h in 8.
1 seconds with 212 km/h of top speed.
For this engine, fuel consumption is 4.
5 l/100km and CO2 emission is 118 g/km.
The Mini Roadster will be presented at the next North American International Auto Show in Detroit (January 9-22).
View the full Mini Roadster photo gallery