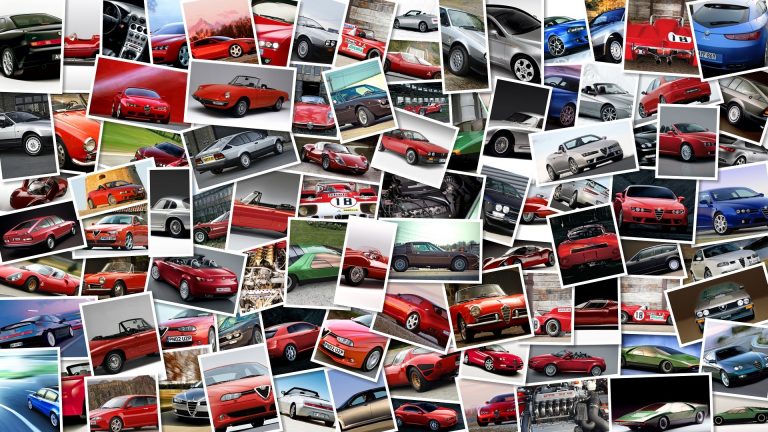 Four riders had almost equal chances to win the 2009 Red Bull X Fighters World Tour Championship at London's Battersea Power Station, Nate Adams, Mat Rebeaud, Robbie Maddison and Eigo Sato, but at the end of the event Saturday evening, it was Nate Adams who finally took the prestigous crown.
A heavy fall stopped Rebeaud in the quarter final, resulting in bruises, stitches and a flat tire.
Eigo Sato was also forced out in the quater finals, after a fall he picked during Friday's qualification, while Adams went on to defeat Robbie Maddison in the semi finals and then 17 year old Levi "Rubber Kid" Sherwood in the final.
This year's Red Bull X-Fighters World Tour also saw the first ever double backflip in FMX history by Cameron Sinclair.
Results after the jump.
London Results:1.
Nate Adams (USA),2.
Levi Sherwood (NZL),3.
Dany Torres (ESP),4.
Robbie Maddison (AUS),5.
Jeremy Stenberg (USA),6.
Mat Rebeaud (SUI),7.
Eigo Sato (JPN),8.
Mike Mason (USA),9.
André Villa (NOR),10.
Thomas Pagés (FRA),11.
Adam Jones (USA),12.
Chris Birch (GBR)Final overall championship standings Red Bull X-Fighters World Tour 2009:1.
Nate Adams (USA),2.
Robbie Maddison (AUS),3.
Eigo Sato (JPN),4.
Mat Rebeaud (SUI),5.
Dany Torres (ESP),6.
Levi Sherwood (NZL),7.
Jeremy Stenberg (USA),8.
Cameron Sinclair (AUS),9.
Thomas Pagès (FRA),10.
André Villa (NOR)