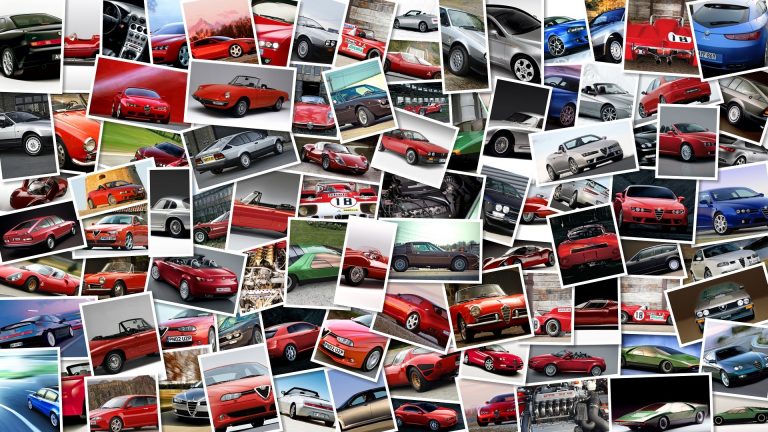 The new Kawasaki 1400GTR for 2010 is one of the most technological "transcontinental" sport tourers on the market.
The 2010 model has Kawasaki's traction control, KTRC, and combined ABS K-ACT technology.
Other aspects include the KIPASS (Kawasaki's Intelligent Proximity Activation Start System) or remote key activation system, and Tyre Pressure Monitoring System.
Other features on the 2010 1400GTR include improvements to the windshield, better weather protection, ECO fuel consumption indicator and a range of new touring accessories.
See here for details and technical specs on the 1400 GTR, and the intro video here.
2010 Kawasaki 1400GTR in action