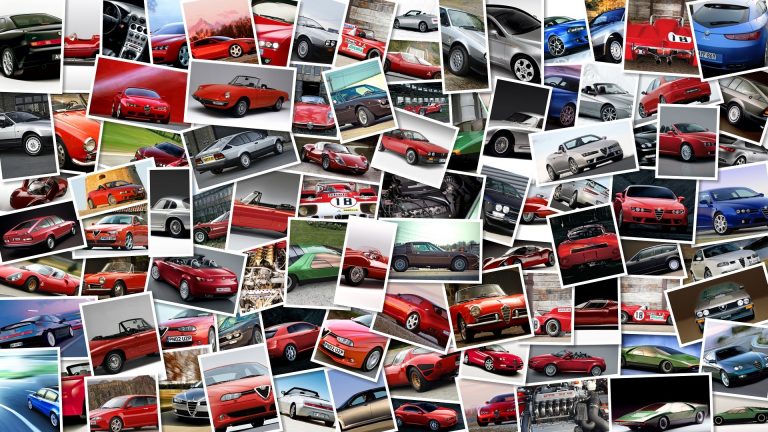 After being forced to watch the first three Moto2 races on the sidelines, British rider Gino Rea will finally be returning to racing action in this weekend's Le Mans round, with a wildcard entry.
Rea was set to contest the 2013 with ESGP but the team pulled out before the start of the season leaving him without a ride, but thanks to his appeals and supporting fans, friends and family, he's been able to pull together a budget which will allow him race his FTR in the French GP under the banner of Gino Rea Race Team.
The support has been great on the donations page," said Rea.
"I didn't think there would be that amount of people wanting me to get back out on-track! I would like to send a huge 'thank you' to everyone.
There are a few races we are planning, such as Le Mans and my home event at Silverstone, that we definitely wouldn't have been able to do otherwise.
I also need to thank my dad David, Dave Crawford and FTR for all of their hard work and support so far.
It's all been great motivation and now I'm itching to get back out there.
"Rea took a third place podium in last year's wet Malaysian Grand Prix.