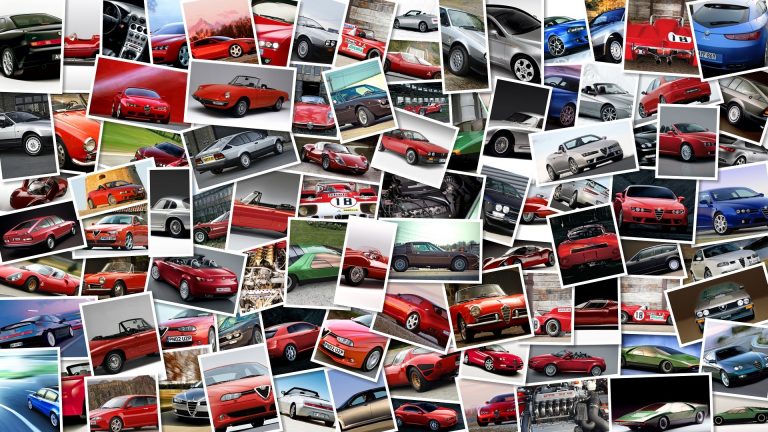 Auto Motor und Sport writes that at the next Frankfurt auto show Mercedes-Benz is going to show a hyper-efficient version of the S-Class with a fuel consumption of only 6.
6 liters/100 km (15 km/liter).
By rights, a 4-cylinder, "cheap" version of the S-Class should be an unacceptable image risk for Mercedes-Benz, but the drawbacks should be more than balanced by the "green" kudos that such a model will garner.
This S-Class should also be the first to have a Bluetec version of the 2.
2-liter CDI engine, with a dual stage bi-turbocharger that should result in a maximum power of 204 PS.
This engine should be coupled with a mild hybrid system of which nothing is yet known.
The Bluetec S-Classs will probably already be Euro6-compliant.
Attentive readers will probably have noted the "magical" number of 204 horsepower: BMW and Audi have already announced 2-liter engines with the same power (BMW with a bi-stage turbocharger that will debut on the 123d, Audi with a single turbo-charger, seen on the Cross Coupè Quattro Concept).