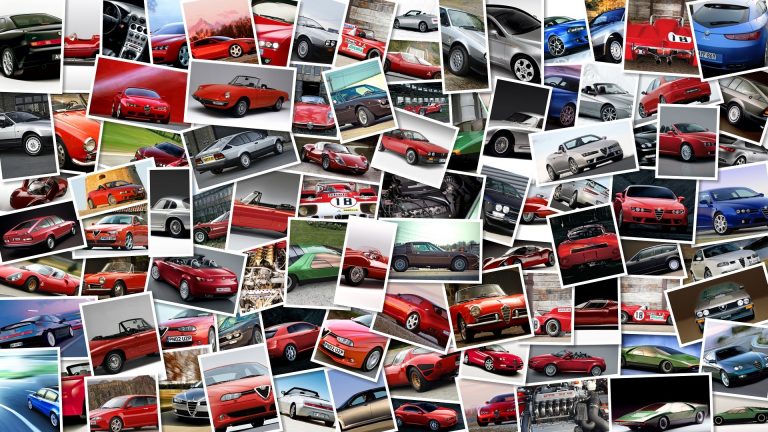 The past rumors surrounding Noriyuki Haga's switch to the British Superbike Championship and the latest, that he would be replacing injured Ian Hutchinson in Swan Yamaha have now been officially confirmed.
The Samurai of Slide failed to find a ride at World Superbike level after a lacklustre 2011 season with Pata Racing (despite finishing 8th with 4 podiums on the Aprilia RSV4), will now be joining reigning BSB champion Tommy Hill this season.
"It is a new challenge for me to race in BSB and I am now ready for the new season with Swan Yamaha," said Haga.
"I feel that after many years in the same series this will be a kind of restart to my racing career.
BSB has grown a lot and I have big support from the fans in the UK, so I liked the idea of racing in the Championship.
It will also be a return to Yamaha, where I spent so many years taking many wins and now I feel like I am going back to my family.
I have won races with Yamaha before in the World Championship and now I hope that we can do it again in BSB.
I don't know several circuits in England and the BSB Championship but I will do my best to get results this year for the fans, myself and for Yamaha.
We will start testing soon and I am very excited to get back on track as we have big ambitions for this season.
Finally I hope that Ian Hutchinson can recover soon from his injury.
" While Team Owner Shaun Muir said: "It was a difficult situation for the Swan Yamaha team when Ian (Hutchinson) was sidelined with just four weeks remaining before we begin our pre-season testing programme.
We then had to set out to find a replacement rider and the result for us could not have been better.
We are absolutely delighted that Noriyuki will be joining us and we are now looking forward to welcoming him into the team.
Noriyuki has such vast experience of racing a Superbike and during his career has always had a strong partnership with Yamaha and we are happy that we can continue that relationship this year.
The Swan Yamaha team won the title last season and Noriyuki is really ready for the challenge of BSB and is coming to race here to win.
"Swan Marketing Manager Mark Alldred concluded: "We are thrilled to confirm the full team line up for the 2012 season after Ian's unfortunate injury.
We are delighted to welcome Noriyuki Haga to the team at this late stage.
He has a fantastic pedigree at the highest level and will be a real contender for the championship this year.
We have a great rider line-up at Swan Yamaha having signed two of the top riders in the championship.
We wish them both the best of luck for the forthcoming season.
"