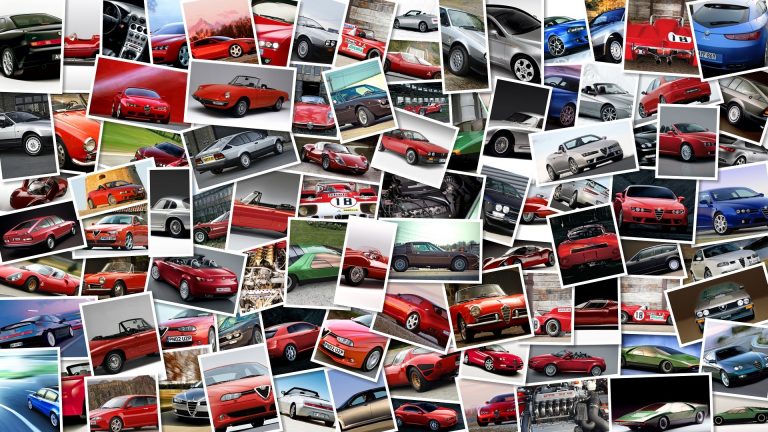 I wonder if Davide Gozzini knew what was in store for him, being the only European rider invited to participate in Australia's Supermoto Championship on the weekend in Perth.
Whatever he was expecting, he didn't let it show and impressed the local crowd of 9,500 spectators, winning all four races on the program in front of Australia's national supermoto champion, Angus Reekie on his KTM.
The championship was held as part of the Northam Motorcycle Festival, with a highlight being the Italy vs Australia supermoto challenge.
Dubbed Speedy Gozzini, the Italian rider will make his next appearance in December at the Bologna Motorshow.
MCNews.
com.
au reports that the popular European style of racing is taking hold in Australia, with a bid to hold the world supermoto championship in Perth sometime.
It's wild territory in Australia's west and it would be great to see international riders make a trip south to see what it's all about.