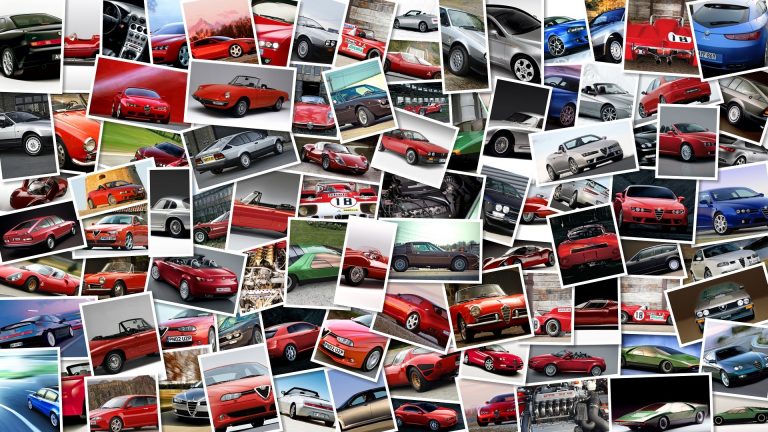 Today's 'Epic Win' video comes from the Punjab region in northern India, where a local mechanic has created a decidedly eccentric bike that looks like a crocodile and is capable of carrying up to a 10 people.
The 'Crocodile On Wheels' is about 9 meters long and weighs about 300 kg and was built over a period of 9 months by Mr.
Pradeep Kumar Mehta.
To give life to its original 'Crocodile On Wheels', the brilliant Mr.
Matha spent less than 1,000 U.
S.
Dollars (a little less than 750 Euros at current exchange rates) and that includes the old bike around which he assembled this simply unique vehicle.
Among the special features of this croc-bike–crocodile there are the double headlight housed between the jaws of the 'monster' (whose mouth opens and closes at will) and a carbon fiber fairing with doors.
As stated by its creator, the bike runs about 6 miles per gallon (about 40 km/l) reaching a top speed of 30 mph (49 km/h).
Just like a real crocodile, it seems to us it might also become quite dangerous for the human race, but nonetheless we think that the originality of its concept deserves to be labeled as an "Epic Win".