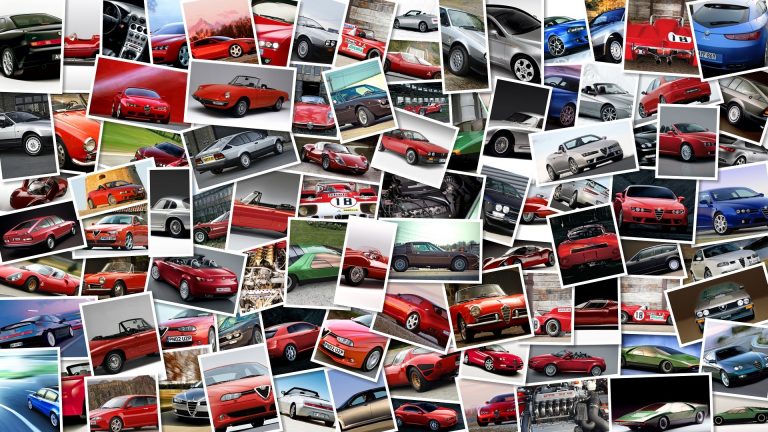 The stand-alone twin-seater Abarth roadster model being developed could have its own platform, according to reports, and won't use a borrowed Lotus or KTM chassis.
The model should be an exclusively developed Abarth model as the brand pushes beyond just its Fiat tuning activities and could be a completely new engineering project.
While similarities with a model like the Lotus Elise are expected – namely a mid-engined vehicle with a fixed rear window and lift-out roof panel – reports that Abarth would purchase a Lotus or KTM platform have been denied.
Abarth is choosing to work on the model independently, with design and development occuring in-house in a move intended reflect Abarth models of the 1960's.
While Abarth is developing its own tubular space frame for the car, it's likely that the new roadster will be equipped with a Fiat engine, possibly the 1.
4 Multiair turbo with 170 hp.
There's still no guarantee that Abarth roadster will see production as the green light has not been given by Sergio Marchionne, but if it were to go ahead we could be looking at something quite economical, at about 30,000 euros.
Source