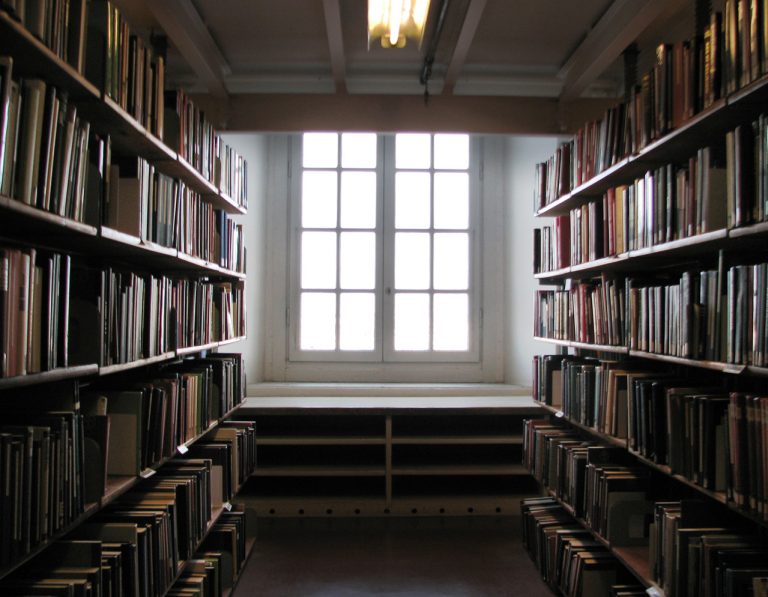 The Hotel Duomo in Rimini is one of the most awarded hotels in Italy, described as a hot spot by the New York Times as a must see in Rimini.
It was also awarded the best hotel in the world, 2007, by Condé Nast traveller.
It was built a few years ago by the famous Israeli industrial designer, artist and architect, Ron Arad.
Our colleague from Travel Blog in Italy, living near the hotel, managed to get a tour from manager Valeria Bonardi, and took some shots of this famous Italian hotel in Rimini.
As you can see, design is everything in this hotel and is part of the world group of design hotels.
You could start with just the reception, made from polished steel.
As Arad says: "I don't want to make people feel at home, because in the end, they're not.
"