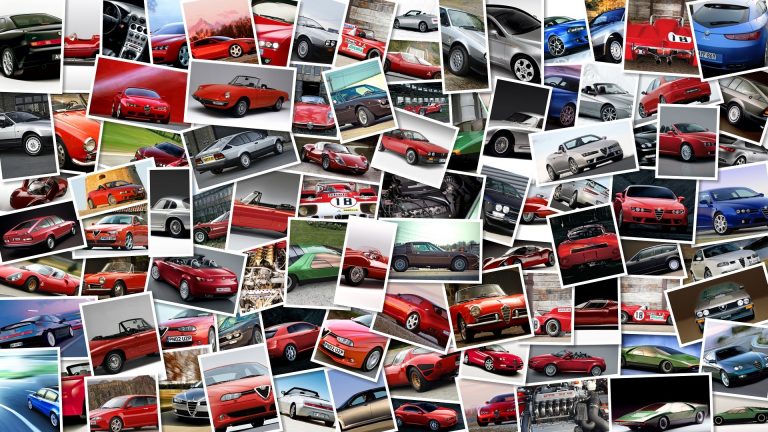 The future of the Nissan GT-R is not as bright and predictable as many of its fans thought would be.
InsideLine writes that the next-generation of the Japanese sportscar might not be given the go-ahead by the top management team of Renault-Nissan.
Carlos Ghosn, Nissan CEO, has raised many doubts about giving the green light to a vehicle that hasn't been considered essential in the current technical / economical background.
"I cannot comment on that speculation and cannot comment on future product plans for the GT-R.
" commented a spokesman for Nissan to the editors of the U.
S.
magazine.
The GTR R36 has been surrounded by uncertainty and doubts since the first rumours started to emerge.
A few months ago, speculations began to circulate that the new model was being postponed to 2018, after a subtle facelift expected in 2013 to freshen up the current generation.
Later emerged that the development of the R36 still remains an idea in the heads of the most hopeful designers, who are waiting for official decisions.