After the CEO of Amazon's consumer business, Jeff Wilke announced that his departure earlier, Andy Jassy became the frontrunner to succeed Jeff Bezos.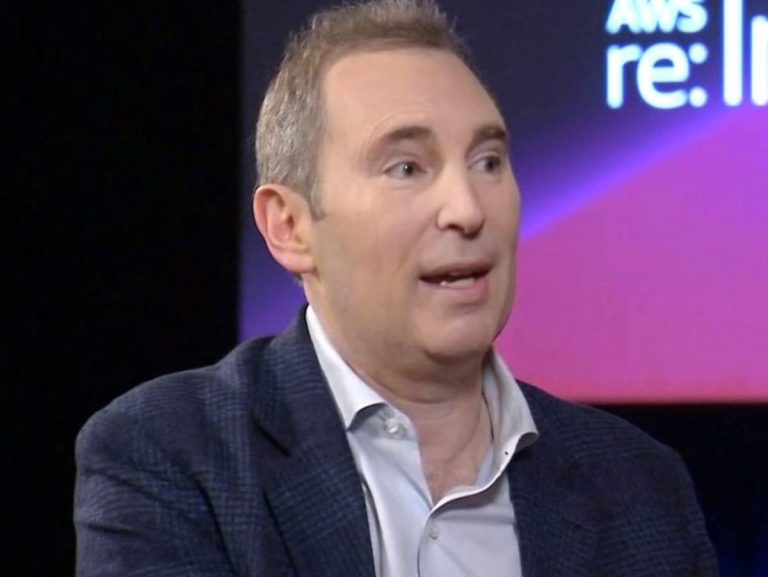 Jeff Bezos is resigning as Amazon CEO (although he will remain Executive Chairman). Andy Jassy, the CEO of Amazon Web Services will take his place.
Who is Andy Jassy?
After the CEO of Amazon's consumer business, Jeff Wilke announced that his departure earlier this year, Andy Jassy became the clear frontrunner to succeed Jeff Bezos.
Amazon puts a lot of weight on its corporate mantras, which focus on being customer-obsessed, staying humble, and being ambitious. Andy Jassy, who joined the company in 1997, certainly abides by the Amazon way.
In 2017, he said: "One of the important cultural parts inside of Amazon and inside AWS is that we want people to experiment.
We want to have as high a rate of experimentation per unit of time as possible while not wasting time on things that we think have no chance. We want it to be informed by a combination of customers, telling us what matters to them and trying to invent on behalf of customers. And then if things don't work, nobody gets fired because of it."
AWS provides web services to businesses of all sizes and is an enormous revenue driver for Amazon, having brought in $12.7 billion in the most recent quarter. It is responsible for 52% of overall profits in the last quarter.
Andy Jassy is rarely seen apart from at AWS's gigantic annual Re: Invent conference. A 2019 profile by The Information's Kevin McLaughlin reported that Andy Jassy is not a natural-born salesman; in years past, he was reluctant to meet big spenders such as the CEOs of Fortune 500 companies.
In 2017, Jassy said that groups within AWS have plenty of independence however he emphasized that effective management is about knowing what's going on at every level of the organization. He said: "One of the mistakes that leaders make sometimes is that they get too far away from the details of the business and the reality is that every business is always going to have things that work and things that are not working. And that's okay. You can fix the things that aren't working, as long as you have visibility to them (…) But if you get so far away from the details and you don't have the right mechanisms to inspect what's happening. Finding out about issues that are 6 to 12 months in the making makes it much harder to correct them, because the hole is deeper."
Andy Jassy has been solely spending time on web services since 2003. However early in his Amazon career, he was responsible for selling to consumers. In 2001, when he was the company's product director for music, he spoke with Billboard about a special promotion tied into a Ken Burns PBS series about the history of jazz saying: "There are few people who are uniquely positioned to sell the CDs, the video and DVD boxed sets, and the book as well as us." Yet again, he will be responsible for selling media but now online and alongside other items that Amazon sells.