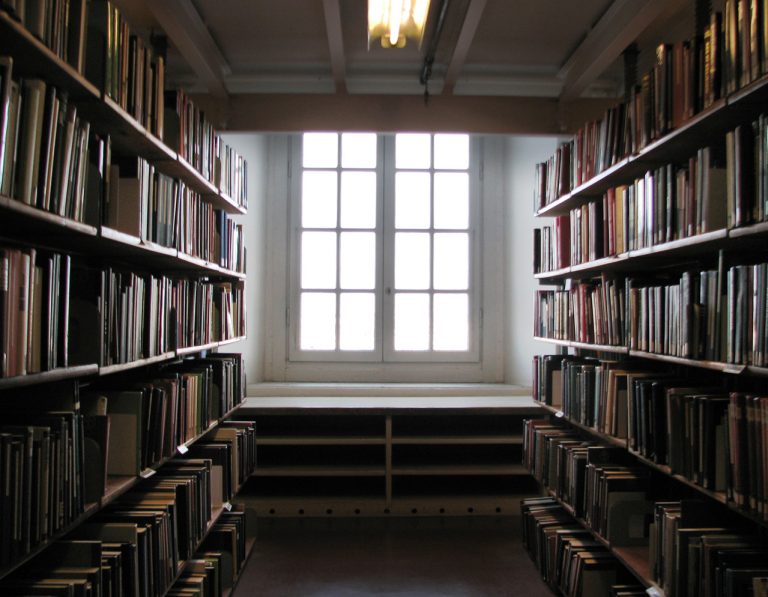 Reader "djtech" sent us this photo of a friend's Yamaha R6 after an accident.
The rider was turning off the road when this mini van ran into the back of him.
While the rider wasn't damaged, the Yamaha R6 now looks more like a Cafe Racer with a high seat.
Send your funny, bizarre or surprising pics to us and we'll post them, with your name.
We'd love to share what you guys find in the world of motorcycling! Send to: [email protected]
com.