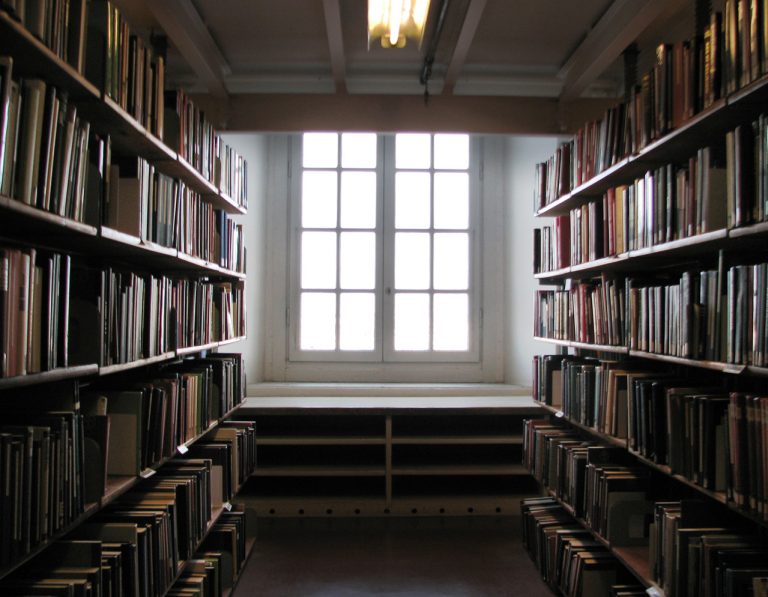 Petra Segreta is a beautiful four-star hotel looking out across the blue waters of the Gulf of Arzachena and from which one can even spot Caprera, Maddalena and Corsica, three of the most enchanting islands of the Mediterranean Sea.
The hotel is not far from San Pantaleo, a picturesque village built in the Medieval Ages.
To be accurate, the hotel is an old hamlet the owners restored just a few years ago, creating a luxury resort where people can relax, swim and enjoy the pleasures of life.
Large rooms with private verandas elegantly furnished and beautiful bathrooms, literally made of stone.
Something you will remember and treasure for ever.
The annexed spa will take good care of your body.
A series of beauty treatments that will restore strength and beauty to your body and soul as well.
All your problems will simply be smoothed away.
For more information about prices, offers and specific treatments click here.