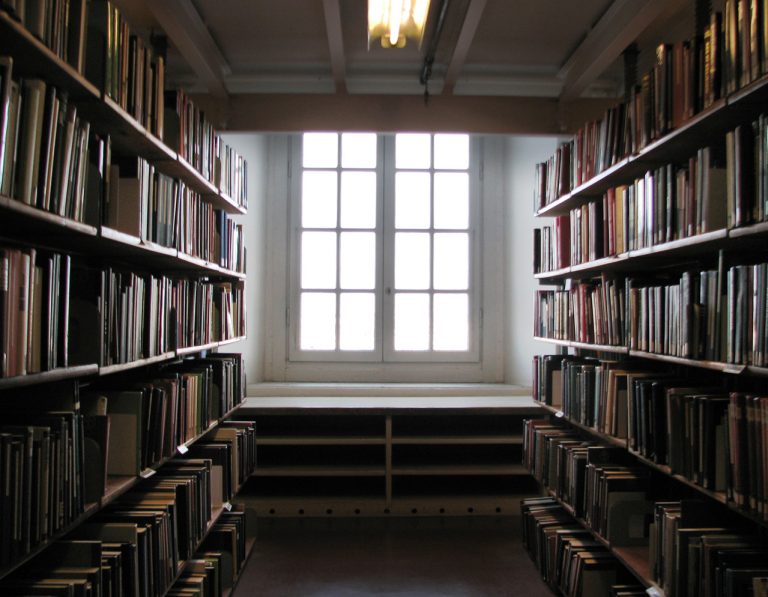 Is geography your forte? If so tell me right away the names of the smallest states in Europe.
Sorry wrong answer! Well, a few weeks ago I would have given the wrong answer, too, I'm afraid.
After all the most famous ones are Vatican City, San Marino, the Principality of Monaco, Andorra, Liechtenstein, maybe Malta and Luxembourg of course and yet at least 321 people would have added to our list a new name: The Principality of Seborga.
Actually all these people live in a place called by that name, a town ruled by Prince George I and his 15 ministers.
They have a real passport, their cars bear number plates different from Italian ones and they can even coin their own money: the Luigino, that's the name of the currency and the exchange rate is around 6 U.
S.
Dollars.
I'm sure you're surprised, almost puzzled by this unexpected piece of news and above all, eager to know where this strange place is, aren't you? Well this town is in Liguria (Italy) not far-away from Imperia.
If you think this is just some prank maybe you're not too far from the truth, but let me tell you this, it's not just one of those Italian things, not at all , yeah check it out and you will find many other microstates in the world: Talossa, Nova Roma or Corvina for instance.
And what should one say about the Tavolara Island acknowledged by Carlo Alberto as an independent kingdom in 1836 and therefore never officially annexed to Italy? Who knows, maybe one day we'll need a passport to bathe in its sea.
That would be bad, wouldn't it?