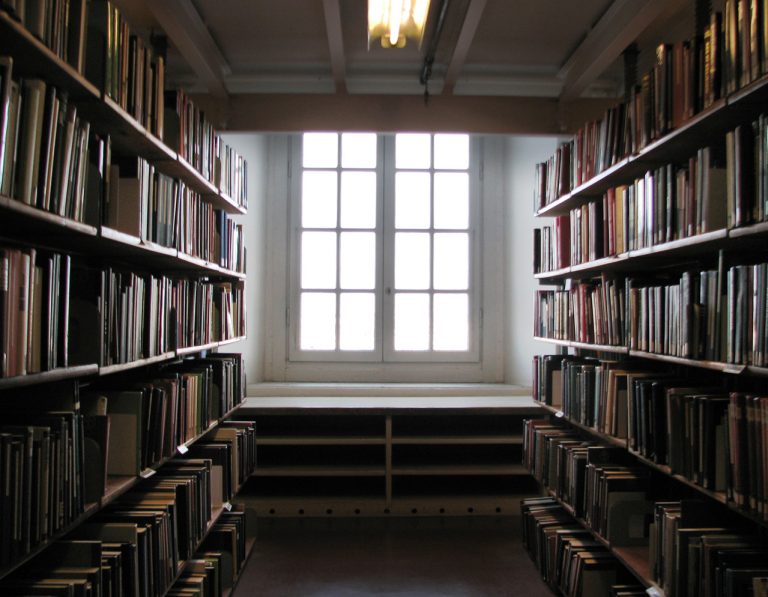 Our reader Damned Throttle gave us the tip of this strange auction on Ebay that you can find here.
It's oh-so-rare but at this auction, you can buy the Desmosedici RR which we recently talked about as appealing to the rich and famous, particularly in the US market.
It's a big opportunity for whoever wants this little gem and didn't manage to get hold of one of the 1000 sold.
The seller has also made a declaration which should put you in no doubt that this is actually real:"I sell road Ducati Desmosedici, I've got more than one and so don't wait.
This is a serious auction so don't stress me out – whoever wants the bike can get in touch.
I offer seriousness and I expect it in kind.
"There is even a phone number, though we'll just mention that dreams can be costly and this model is up for sale at 65,000 euros compared to the original 55,000 of the official Ducati price.