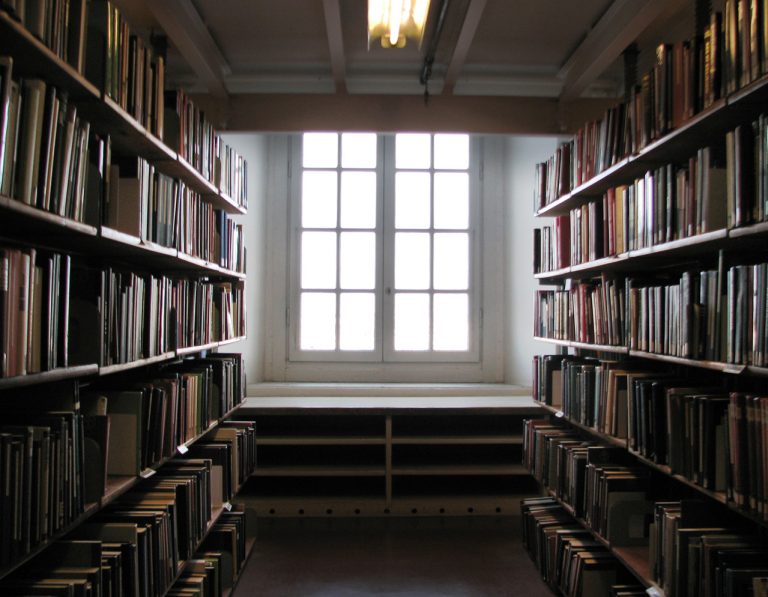 This cute looking mutt that goes by the name of Cash, is a true motorcycle lover.
No hanging his head out of a boring car window for this pooch, who rides up front to get the best thrills out of this Aprilia.
Cash's biker look is down pat, the only thing missing from our point of view is a decent lid, that is an absolute must on a sportsbike.