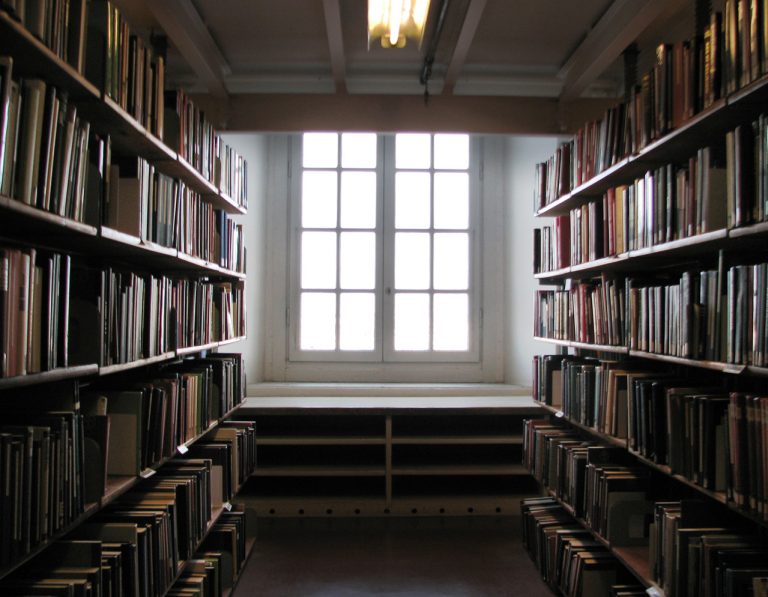 Just imagine stopping to change an exhaust valve on your motorcycle during the course of a race, remounting and riding to win by 2 minutes, 17 seconds after 158 miles racing! It all happened to Jack Marshall riding his single-cylinder Triumph in the Tourist Trophy in 1908 on the St.
John's circuit.
The race was held on September 23rd, organised in a two-day event with motorbikes on day one and a car race on day two.
In the picture is the start of the 1908 TT, showing a part of the Triumph Team with Jack Marshall, W.
F.
Newsome and J.
Slaughter.