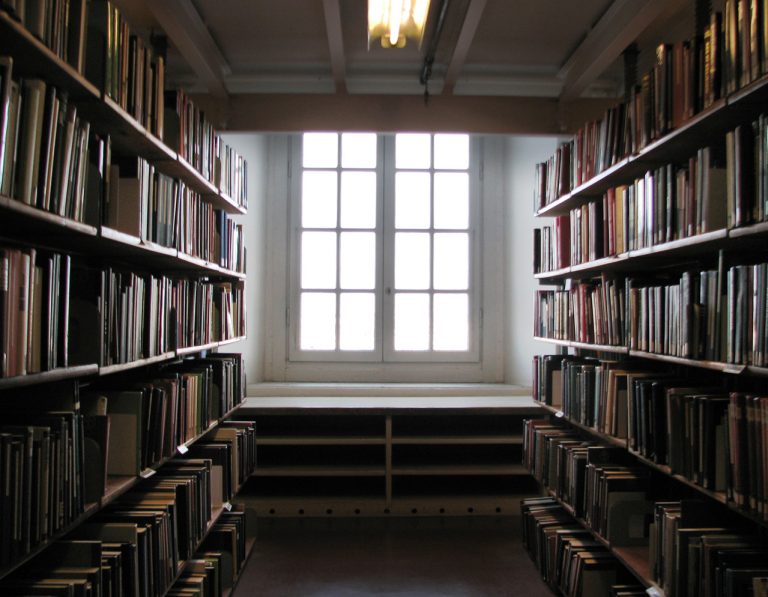 This year's Monza Rally show was a roaring success, but Italian gossip rags were more interested in Jorge Lorenzo's love life, than finding out how he drove a rally car for the first time and where he finished in the race – he was tenth.
According to Novella 2000, during his stay in Monza, the reigning MotoGP World champion was pretty much captivated by an aspiring Italian showgirl that goes by the name of Elena Morali (hit the link for the usual de rigueur sexy and NSFW calendar).
The two had lunch together at the paddock and then he invited her out to dinner which was followed by drinks at his hotel – which was apparently supervised by Lorenzo's entourage.
Apparently this isn't the first time the two have met according to Morali – whose name to fame includes being in the Italian version of the reality show, 'The Beauty and the Geek' and dating bad boy soccer player Mario Balotelli and the son of important Italian politician who was involved in funding scandal earlier this year – they've met once before and that they've kept in touch, adding that Lorenzo is cute and well mannered and she likes him and that they are still getting to know each other, but she doesn't want to take advantage of the pubblicity.