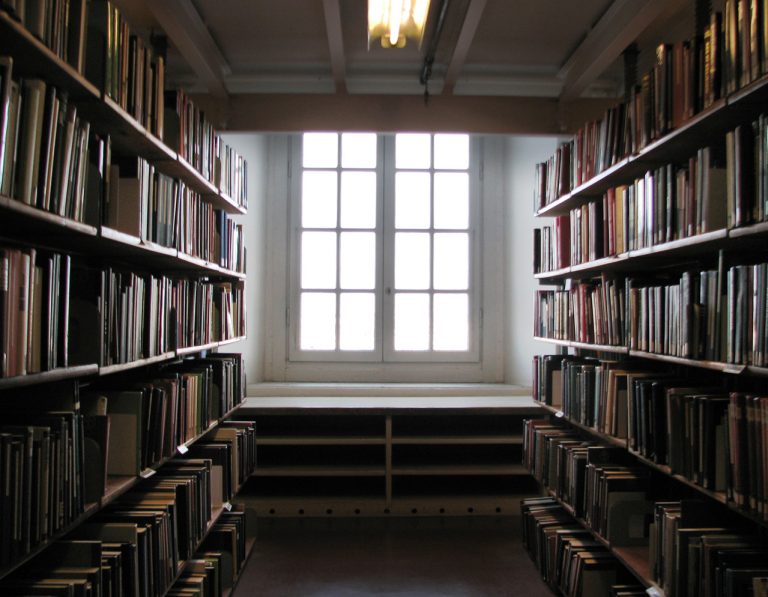 Snow in Italy is finally here, marking the definitive arrival of winter and the ski season, especially for this long weekend.
So if you find yourself on the slopes of Italy's ski resorts, or shopping in the Christmas markets of Bolzano in Alto Adige, you'll be looking for something to warm you up after a day out in the cold.
Here, we give you a list of the best Italian drinks for a moment spent by the fireside warming your feet.
Our only recommendation is you go easy on the drinks because they're normally very potent.
Otherwise, check out our post on how not to get drunk on Italian cocktails in case you need some tips.
First on the list is one of my absolute favourites and that's a bombardino.
This is Italy's version of eggnog, made with brandy and advocaat (Vov in Italy).
If you like it sweeter, you'd best ask for only a small part of brandy or you're in for a shock.
The brandy and advocaat is mixed together, and then heated to boiling point via a steamer, and to top it off, you can add whipped cream which I recommend to sweeten the drink a little and remove the possibility of burning your mouth on your first sip.
Another Italian winter drink is vin brule, or mulled wine.
This is generally a homemade effort, using nonno's old-school recipe, and involves Italian red wine and plenty of secret ingredients.
One key ingredient is cloves to give it spice and perfume.
When this is heated, it is served with a slice of lemon and it's more than acceptable to add some sugar to take the bitterness away.
It's a favourite among northern Italian Christmas village festivals where, if served in plastic cups, I recommend wearing your gloves or you'll burn your fingers.
Finally on the list of warming drinks from Italy is the range of "punch" you can find.
Pronounced "poonch" you can find rum, mandarin and orange flavours, meaning this should be good for you if you have a cold….
right? The punch is diluted with a little water and served steaming hot with a slice of lemon.
Again, add sugar and make sure you stir plenty before sipping this boiling drink.