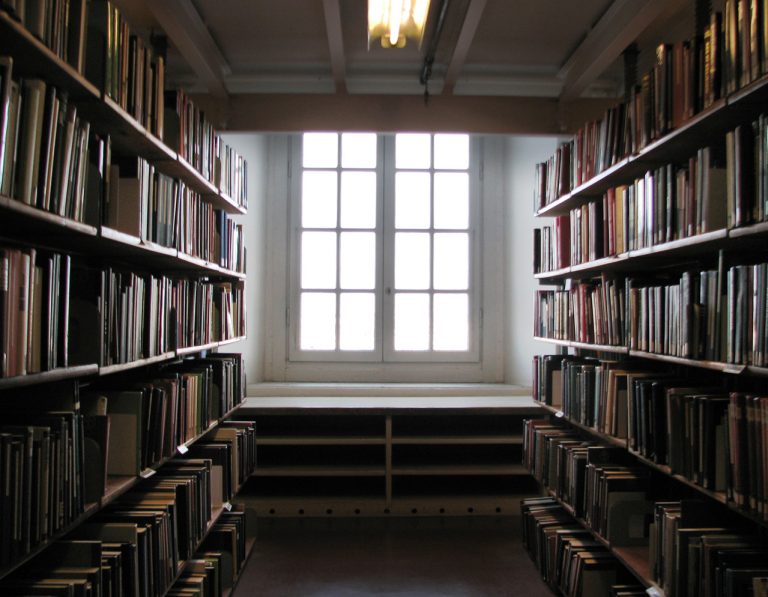 The Kymco Xciting range seems to be on a winner and has developed the models into an 'R' version to indicate the added sports style and performance.
Previously appreciated for its quality-price ratio, it takes an extra step in 2009 with this new model.
The Xciting R design is sleek and clean, and now has a totally new front, giving that essential sports touch.
LED technology is being used, and the tail has a new look with new handle and ergonomic features.
Black is definitely back and is more agressive.
The two different engine options satisfy different users.
The 500cc has electronic ignition, is liquid cooled and has four valves with twin cam in the style of sports motorcycles.
It has a maximum power of 28.
2 kW (38.
4 hp) at 7,000 rpm and torque of 41.
1 Nm at 5,500 rpm.
The weight is 221 kg and it has a top speed of 147 km/hr.
The 300 cc version has a liquid cooled motor and 17.
5 kW (28.
3 hp) at 8,000 rpm with torque of 23.
5 Nm at 6,250 rpm.
The performance is brilliant here, with a weight of only 189 kg and reduced fuel consumption.
The 12.
8 litre tank gives an impressive range.
Added features are the 15-inch front wheels and 14-inch rear wheels with sizeable tubeless tyres (120/70 at the front and 150/70.
The brake discs measure 260 mm at the front with floating calipers and two parallel pistons, and 240 mm at the rear.
The brakes are controlled by two separate systems.
The Xciting 300 R is on sale for 4,499 euros and the 500 R for 5,399 euros.
Colours available are black, orange, blue and white.