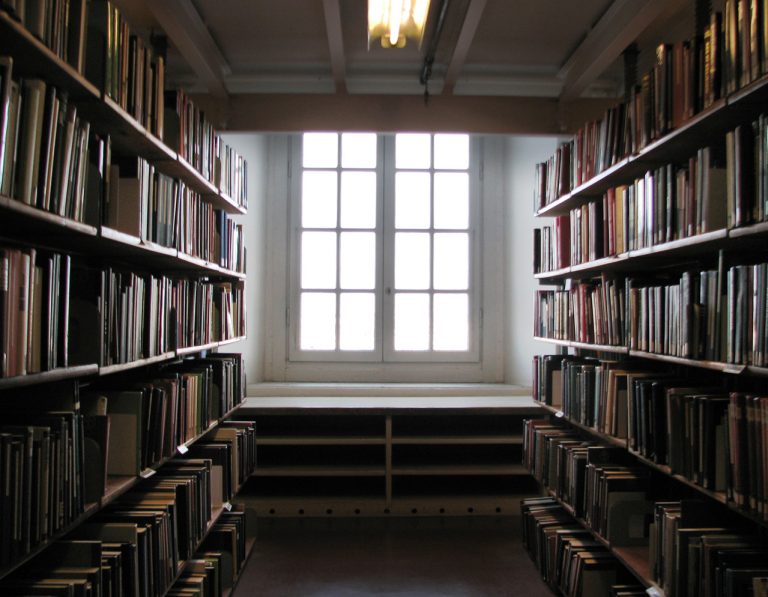 If you were looking for the perfect weekend in Tuscany, with wine tasting, wellness centres and Tuscan cooking lessons, you could try the Country Resort Monsignore della Casa near Florence.
The country resort offers traditional Tuscan style with rustic rooms, terracotta floors and ceiling beams.
Excursions on horse back, golf and the wellness centre are available with jacuzzi, sauna and hamman style baths.
Until January 2009, the Monsignore resort is also offering cooking lessons and Tuscan culinary tours.
The "Gusto e Degusto" packages involve a dinner of tasting porcini mushroom tortellini, beef tagliata and a glass of Brunello di Montalcino.
For the more serious chefs, "Tra i fornelli" packages offer a visit to a local Italian market, wine tastings, and a cooking course.
Packages start at 205 euros per person for two nights for the first program, or 221 euros for the second.
The only thing to work out is when you can spend your next weekend in Italy.