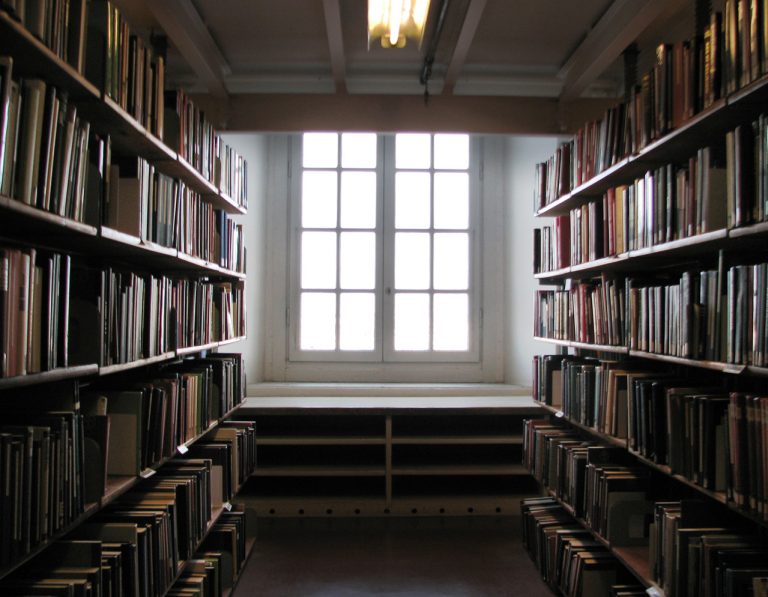 Luca Scassa's seemingly unstoppable charge in the World Supersport championship was brought to a halt in yesterday's very dramatic, twice red flagged race at Assen, that saw Chaz Davies prevail admist the chaos.
The race was marred by two horrific crashes.
The first that brought out the red flag on lap six, involved Parkarlgar Honda's Sam Lowes, who was fighting for the lead with Scassa and Davies when he suddenly lost his the rear of his bike and highsided in a bone crunching crash.
The rider was later diagnosed with broken collarbone and a concussion, but team manager Simon Buckmaster believes that Lowes will be fit enough to race at Monza in three weeks times.
After the red flag the race was shortened to 16 laps, but just two laps in, Marko Jerman highsided and Alexander Lundh, who was right behind him had no where to go crashed into him and then was clipped by another rider, bringing out a second red flag.
Lundh would be later diagnosed with a broken wrist and Jerman only contusions.
In the third start, Davies got the hole shot and led for the full 16 laps ahead of Ten Kate Honda rider Fabien Foret.
Broc Parkes finished third despite having to battle through the pack after after being pushed wide at the first corner.
Points leader Luca Scassa was also pushed back at the first corner, but in his charge to the front he out-braked himself on lap 8 and ran into the back of Florian Marino, taking both of them down and re-opening the fight for the title.
World Supersport Assen results:1.
Chaz Davies (Yamaha ParkinGO Team) Yamaha YZF R6 26′37.
0292.
Fabien Foret (Hannspree Ten Kate Honda) Honda CBR600RR 26′44.
2653.
Broc Parkes (Kawasaki Motocard.
com) Kawasaki ZX-6R 26′45.
1134.
Robbin Harms (Harms Benjan Racing Team) Honda CBR600RR 26′45.
2205.
David Salom (Kawasaki Motocard.
com) Kawasaki ZX-6R 26′46.
1516.
Massimo Roccoli (Lorenzini by Leoni) Kawasaki ZX-6R 26′46.
2517.
James Ellison (Bogdanka PTR Honda) Honda CBR600RR 26′51.
6458.
Roberto Tamburini (Bike Service R.
T.
) Yamaha YZF R6 26′51.
6879.
Miguel Praia (Parkalgar Honda) Honda CBR600RR 27′09.
65210.
Vladimir Ivanov (Step Racing Team) Honda CBR600RR 27′17.
69711.
Balazs Nemeth (Team Hungary Toth) Honda CBR600RR 27′17.
75612.
Imre Toth (Team Hungary Toth) Honda CBR600RR 27′18.
46813.
Pawel Szkopek (Bogdanka PTR Honda) Honda CBR600RR 27′31.
06814.
Bastien Chesaux (MACH Racing) Honda CBR600RR 27′33.
77815.
Danilo Dell'Omo (Suriano Racing Team) Triumph Daytona 675 27′34.
37416.
Robert Andrei Muresan (PTR Romania Honda) Honda CBR600RR 27′40.
92217.
Gino Rea (Step Racing Team) Honda CBR600RR 27′51.
77518.
Yves Polzer (Team MRC Austria) Yamaha YZF R6 27′52.
06019.
Mitchell Pirotta (KUJA Racing Team) Honda CBR600RR 28′01.
899RT.
Kervin Bos (VD Heyden Motors Racing Team) Yamaha YZF R6 24′28.
398RT.
Vittorio Iannuzzo (Lorenzini by Leoni) Kawasaki ZX-6R 18′30.
602RT.
Jos Van der AA (Vice Versa-AAracing) Yamaha YZF R6 19′00.
825RT.
Florian Marino (Hannspree Ten Kate Honda) Honda CBR600RR 14′41.
113RT.
Luca Scassa (Yamaha ParkinGO Team) Yamaha YZF R6 11′41.
601RT.
Luca Marconi (Bike Service R.
T.
) Yamaha YZF R6 12′10.
804RT.
Ronan Quarmby (Suriano Racing Team) Triumph Daytona 675 7′09.
635RT.
Ondrej Jezek (SMS Racing) Honda CBR600RR 1′47.
981NS.
Sam Lowes (Parkalgar Honda) Honda CBR600RR 1′39.
019NS.
Alexander Lundh (Cresto Guide Racing Team) Honda CBR600RR NS.
Marko Jerman (MD Team Jerman) Triumph Daytona 675