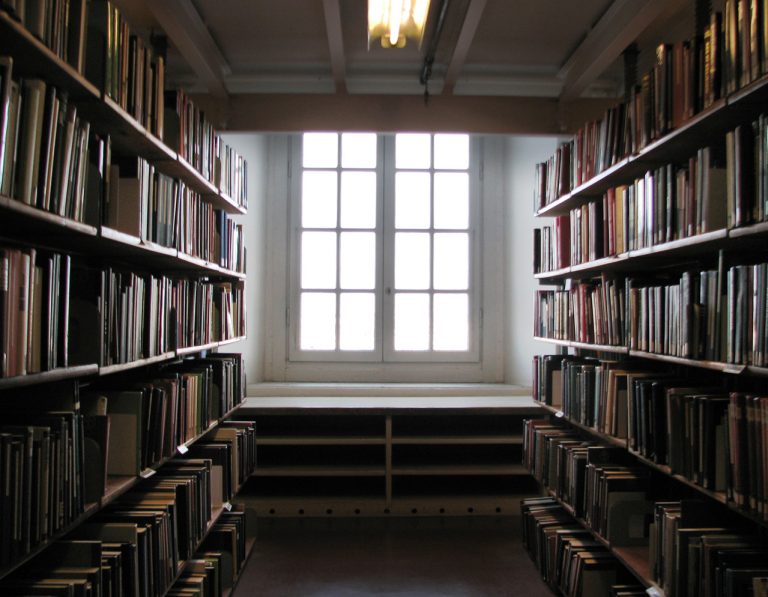 Singer Bono Vox has once again been spotted in Portofino.
Apparently the Irish singer touched shore aboard the Cyan, a luxury yacht 42 metres long.
His innumerable fans here in Italy still remember his impromptu show during which, last year, he sang a few U2 hits.
As many of you know, the seaside town of Portofino is a great favourite with celebrities and big shots such Rod Stewart, Denzel Washington, Naomi Campbell, Gwyneth Paltrow and Madonna who just a few weeks ago celebrated her 51 birthday at the luxury hotel Splendido and had brunch at Dolce & Gabbana's amazing villa by the sea.