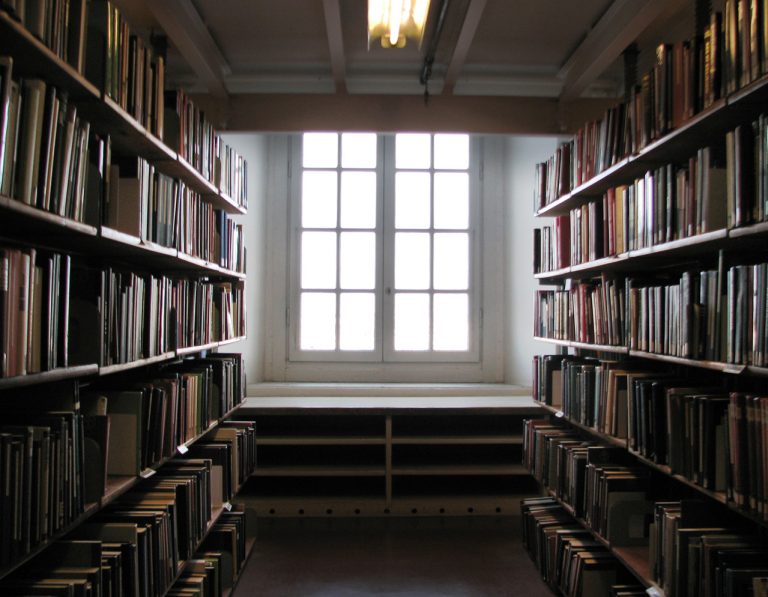 This video of Alfa Romeo's new car, the Giulietta hatchback which replaces the Alfa 147, shows all the classic, sexy pedigree of the Italian brand.
This year Alfa Romeo celebrates 100 years and the new Giulietta is hopefully going to be as exciting as the recent Alfa MiTo model.
As an extra treat in the video, we also get to see a few vintage Alfas shoot by as the Giulietta does her stuff.
Take a closer look at another lovely example of Italian automobile design in the pics below.