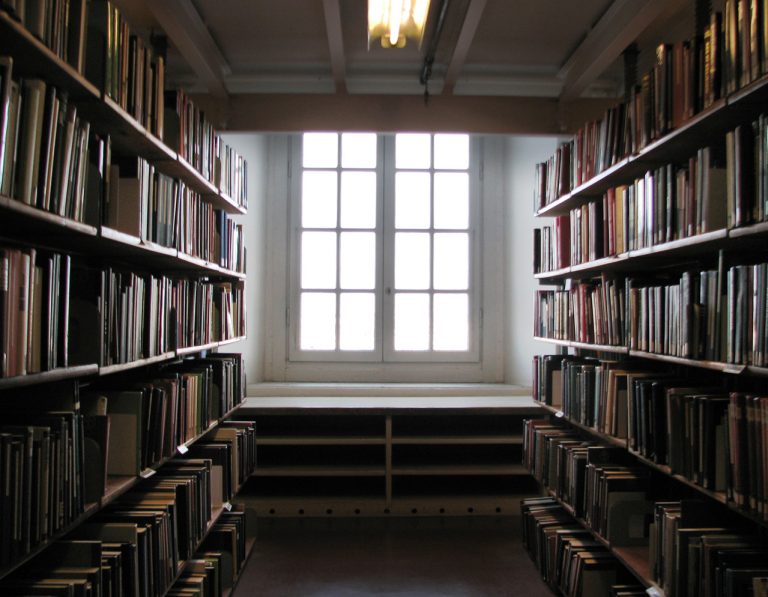 If you want to see an extremely unique piece of Italian art and religious icons, from April 19 to June 29, the Carolingian Bible of San Paolo fuori le Mura (or St Paul's outside the Walls) will be on display in an exhibition open to the public.
The incredible miniature bible was commissioned in the 9th century by sovreign Carlo il Calvo and donated to Pope John the 8th, most likely on Christmas night in 875.
The bible was then given to the Benedictine monks, where it has remained since.
The Carolingian bible of St Paul's Outside the Walls is renowned for its unique beauty and is being displayed to the public for the first time in history.
The exhibition is in honour of the current year of St Paul.
The bible will be on display, with the 36 pages in an additional display via monitor where it is possible to see the bible that was used for the swearing of faith of all rulers to popes throughout the Medieval period.
The exhibition is free and is open until June 29, the feast day of Saints Peter and Paul.