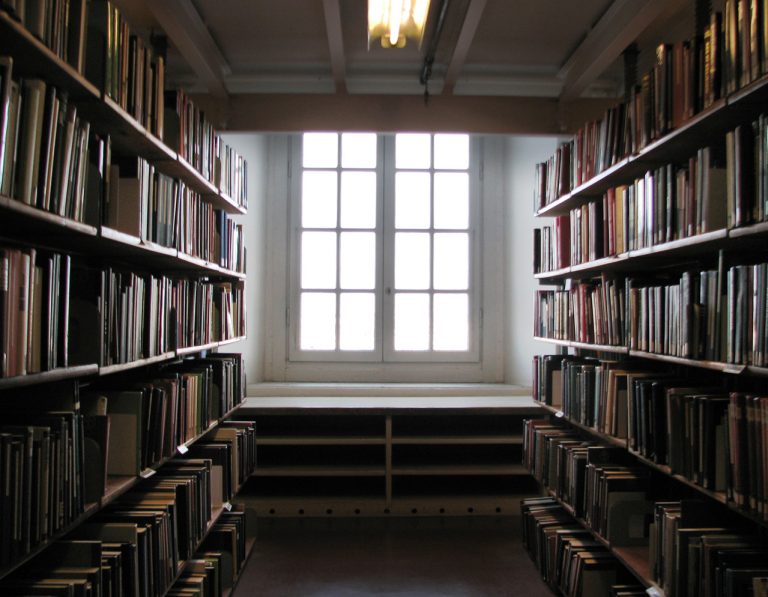 The second day of the Italian round of the Ice Master World Cup is taking place today in Val di Daone, Trentino.
It is the only Italian round of the international ice climbing championships, and should provide a fantastic spectacle for those present.
The two intense days of climbing culminate in ice climbing races today, with plenty of activities on offer for spectators, both adults and children.
The Val Di Daone in Trentino is about 30 km long, with an altitude of 2,500 metres, providing a stunning backdrop to the competition.
Competing in the final today is favourite for the cup, and current holder of the world title, Markus Bendler from Austria.
In the women's section, surprise contender Chloe Graftiaux from Belgium is well placed to take out the title.
To see what happens, check out the Ice Master World Cup site.