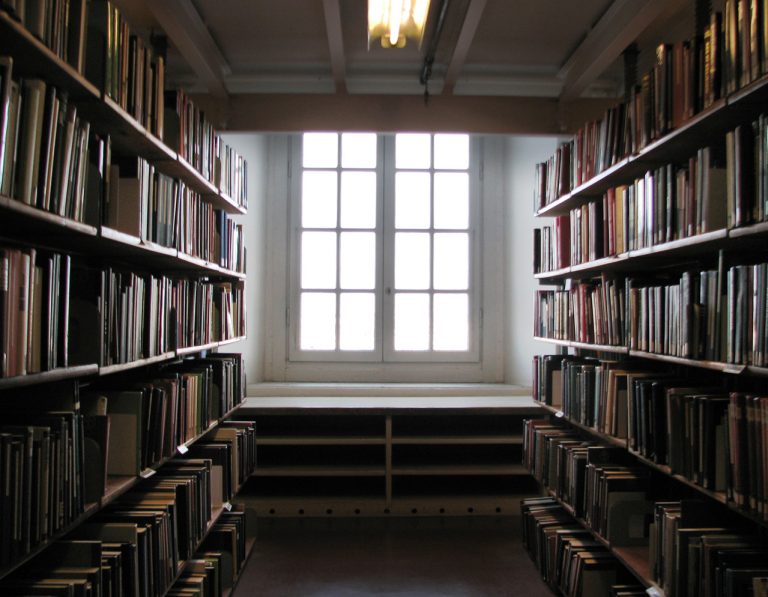 Roberto Mancini has gone from coaching the successful Italian football team of FC Internazionale to a tough time over at Manchester City.
The British press has never been particularly tender with Mancini but after City's loss to Wolverhampton, things got spicier than usual.
While the team is still in fourth place, Britain's tabloid The Sun has claimed that Mancini is losing control over his players.
The Italian coach for his part, claims that the players are still behind him but between Mancini and Fabio Capello, Italian football coaches haven't been enjoying good press this year.
With an expensive acquisition like Mario Balotelli on the bench for the first part of the season, and eight points behind championship leader, The Sun asked:Many of City's multi-millionaire under- achievers believe they will never challenge for the Premier League title with the Italian in charge.
And SunSport has been told some are guessing among themselves when Mancini – whose side are fourth in the Premier League, eight points adrift of leaders Chelsea – could be sacked.
Would there be a welcome home for Mancini in Italy's Serie A football? Certainly not from Inter who had a cracking season last year with Mourinho and mixed results so far this year with Benitez, but where would an out-of-work Italian football coach go if he had to…?